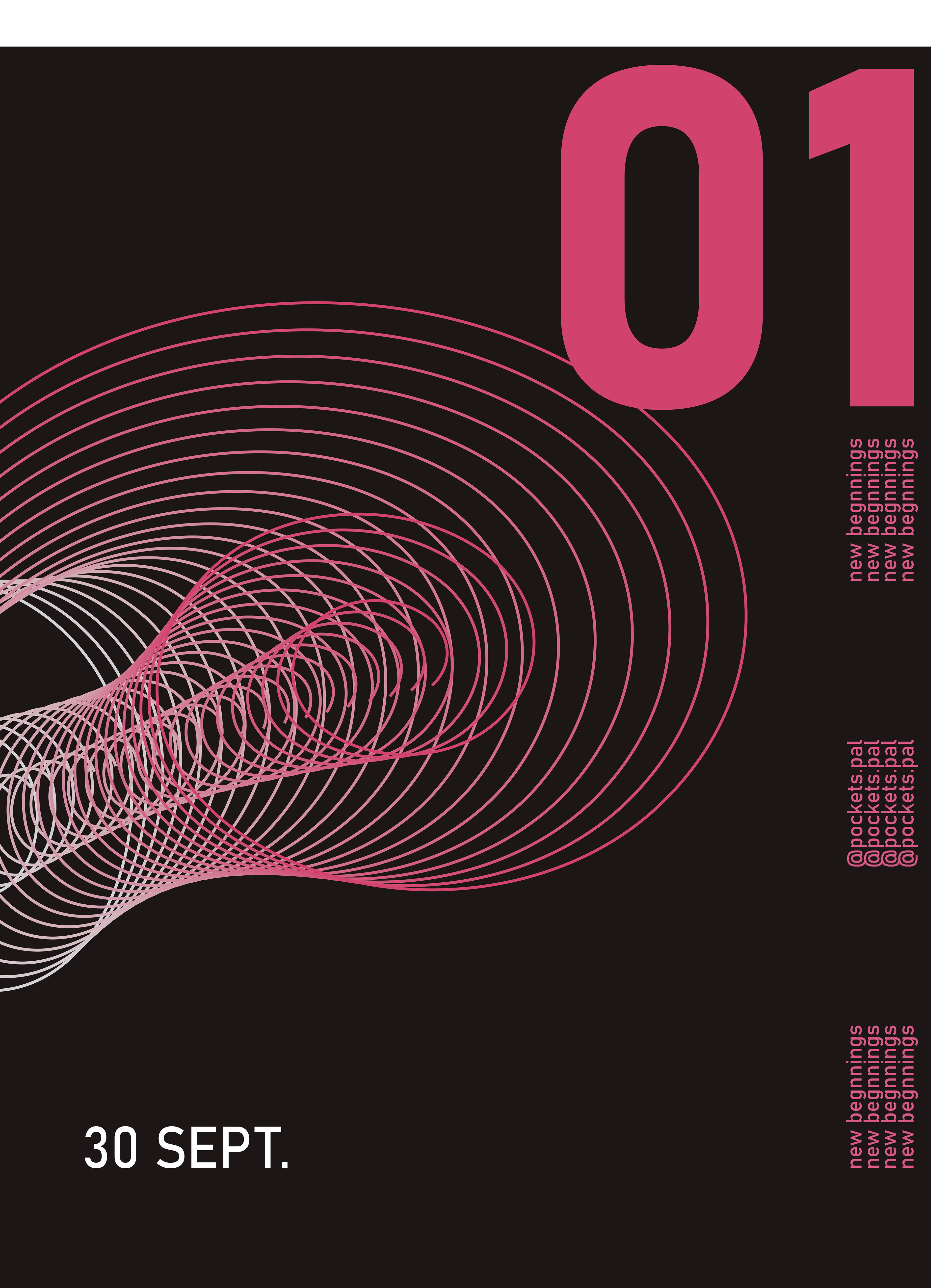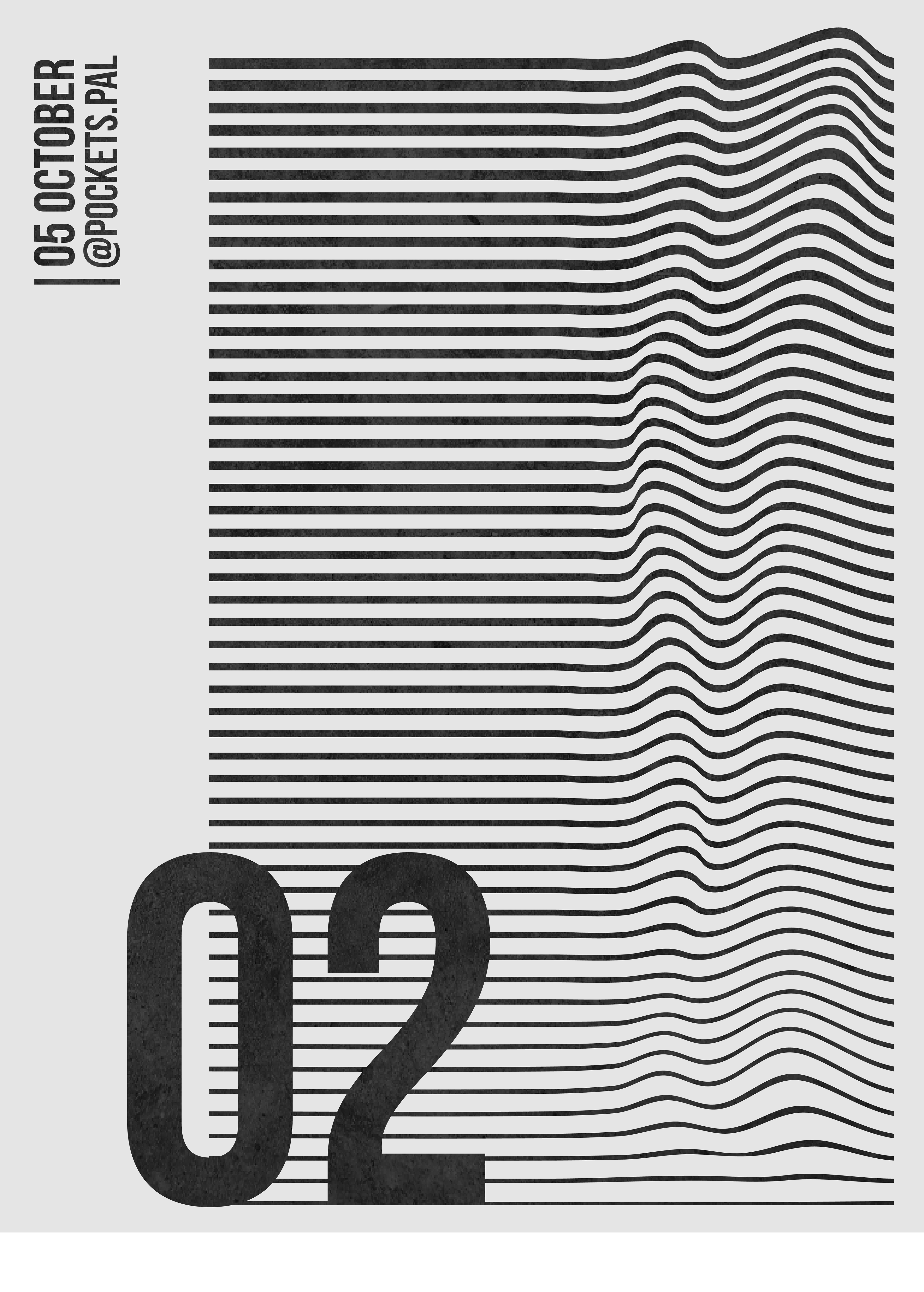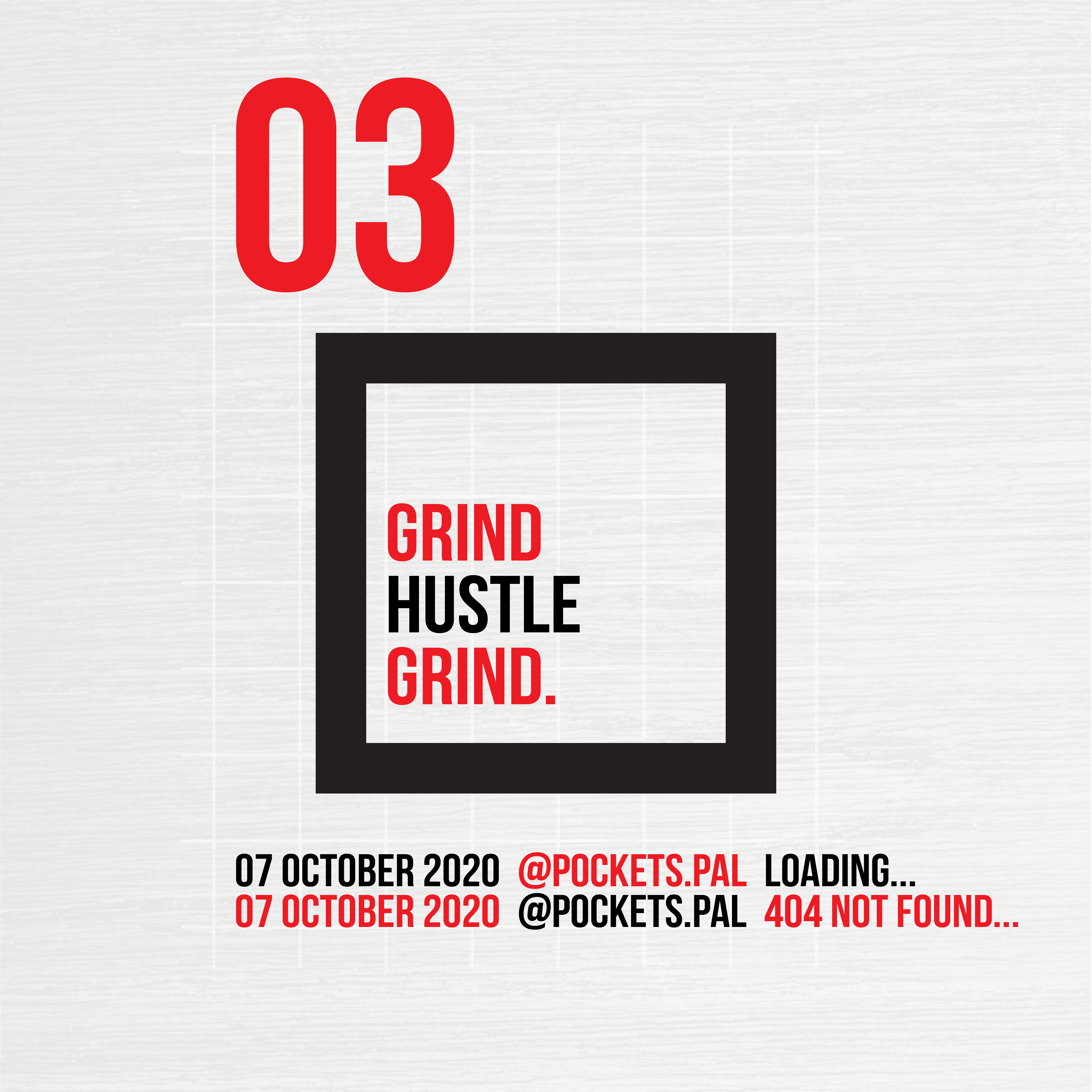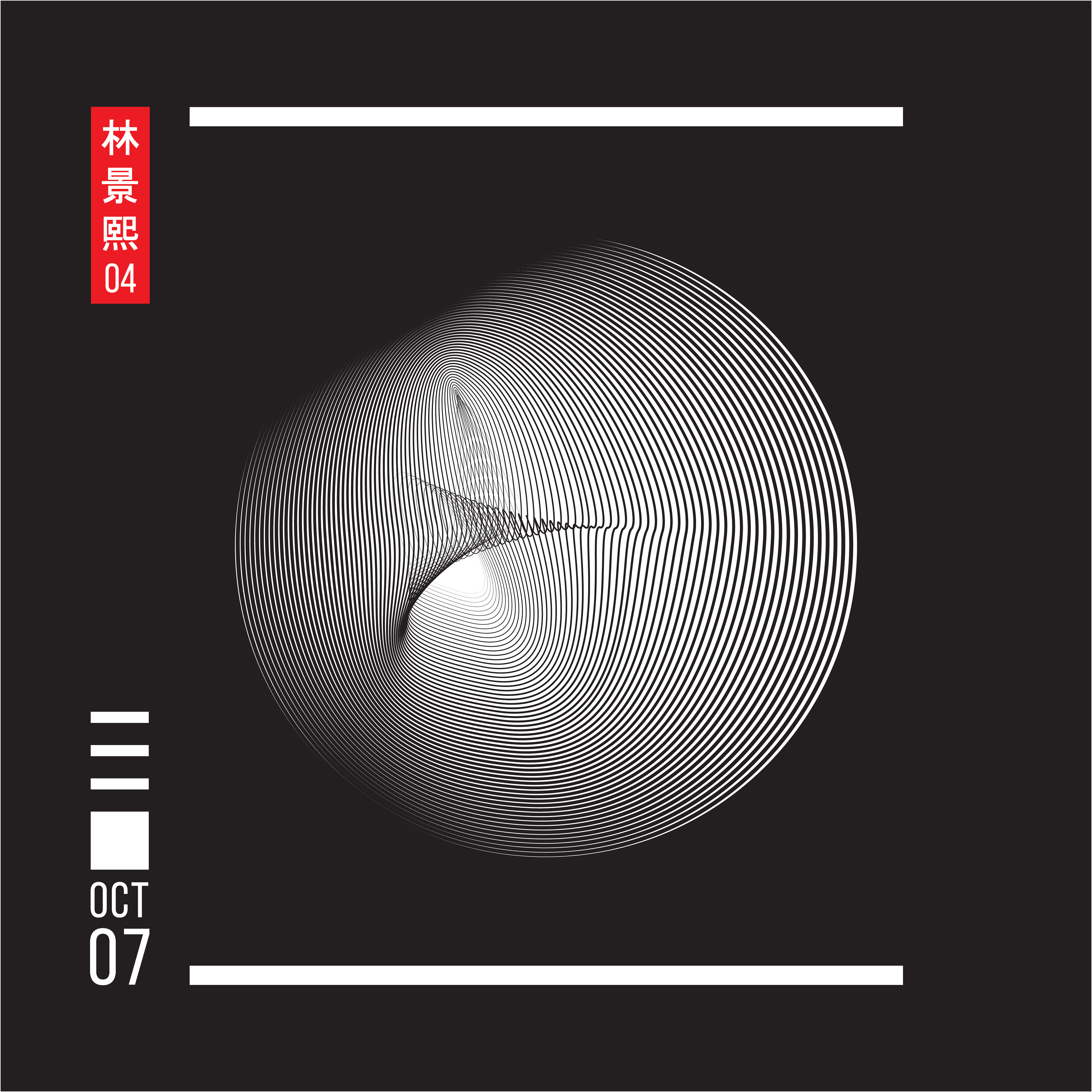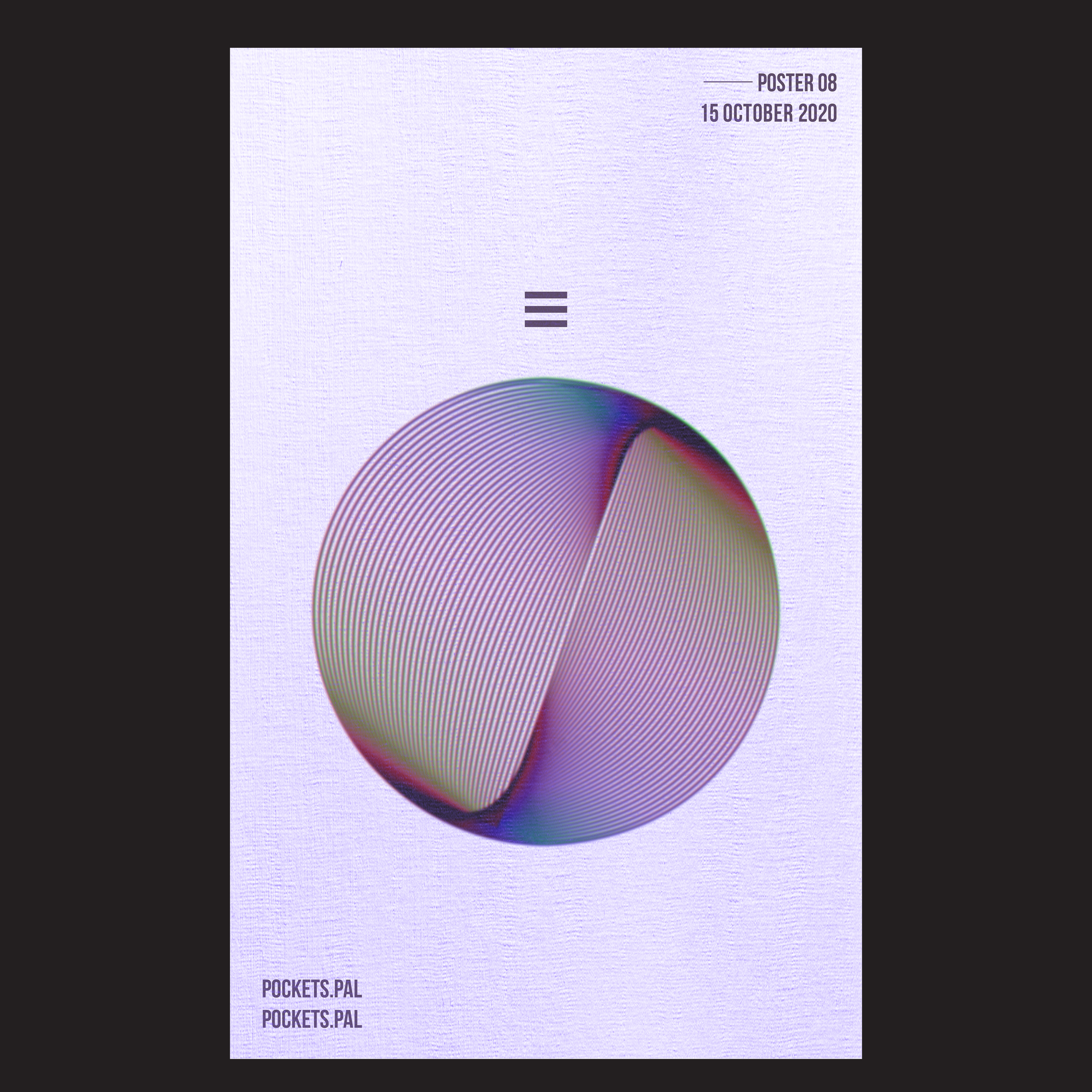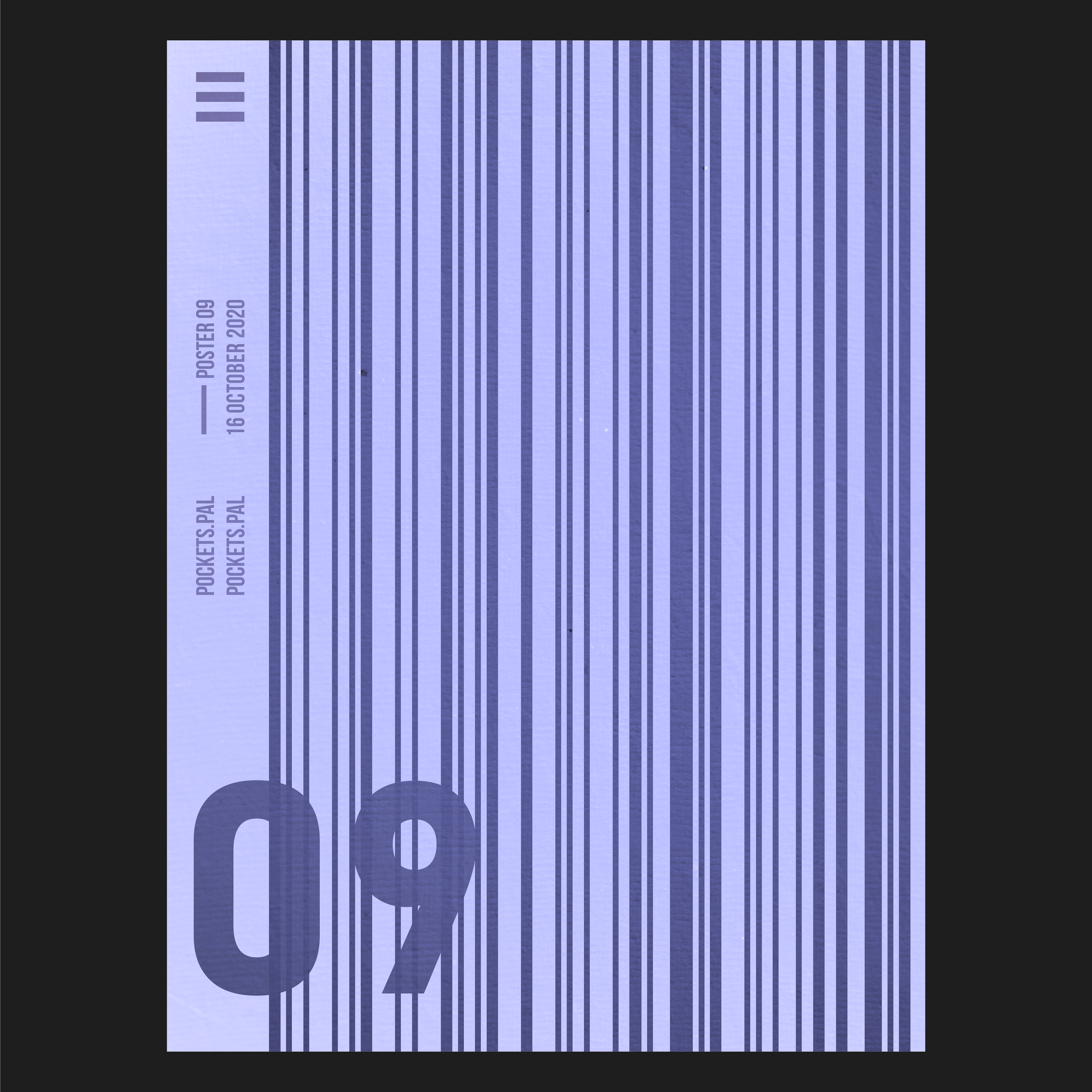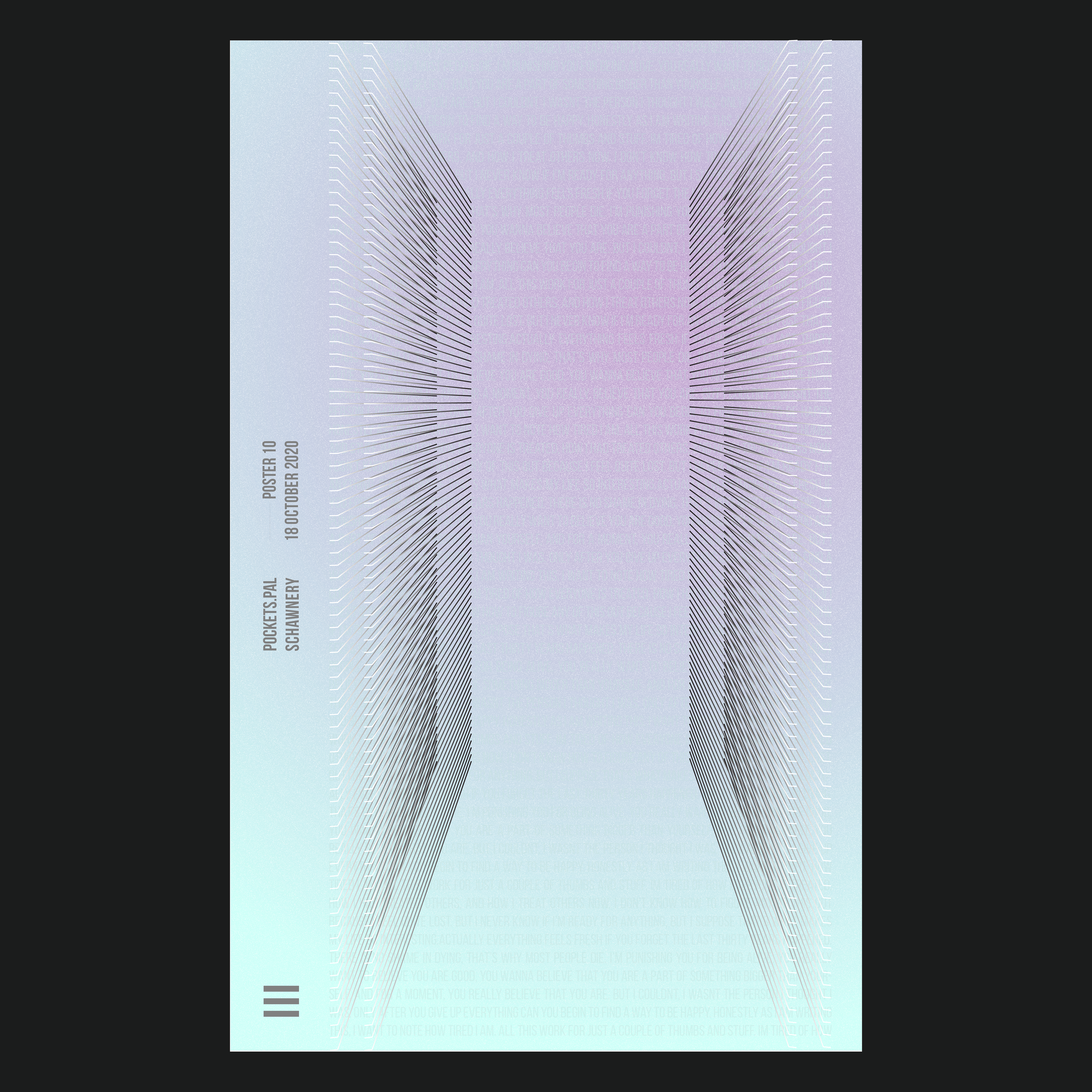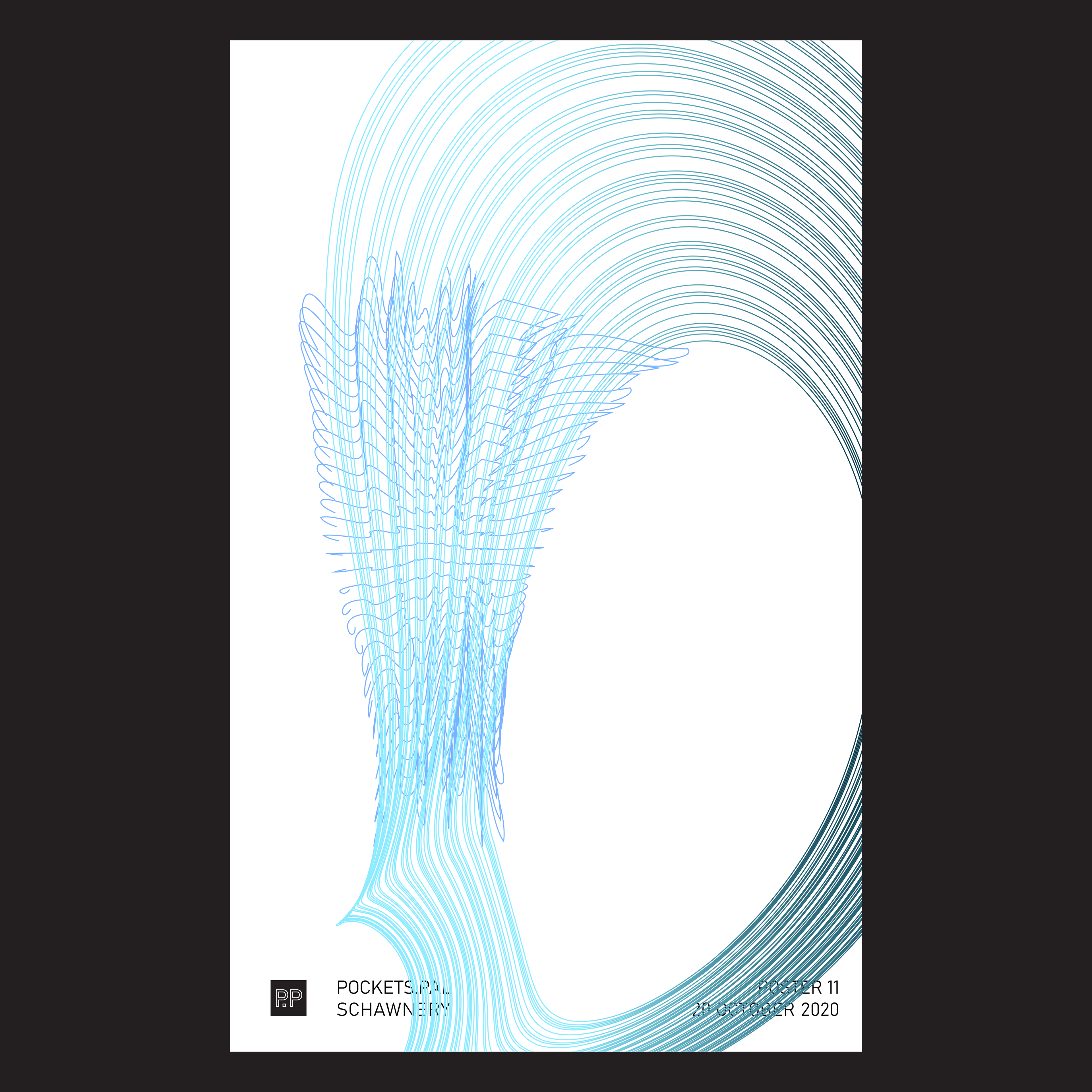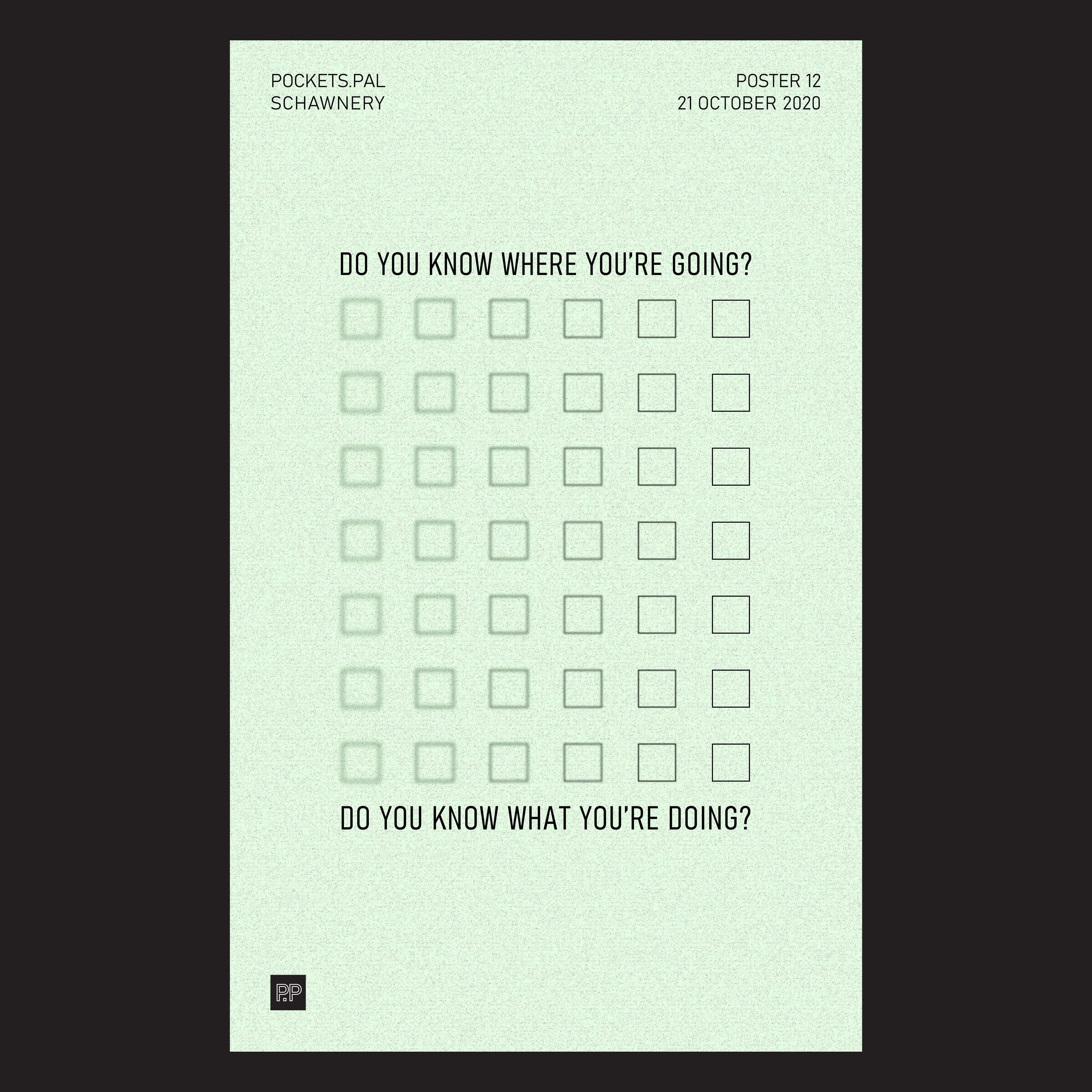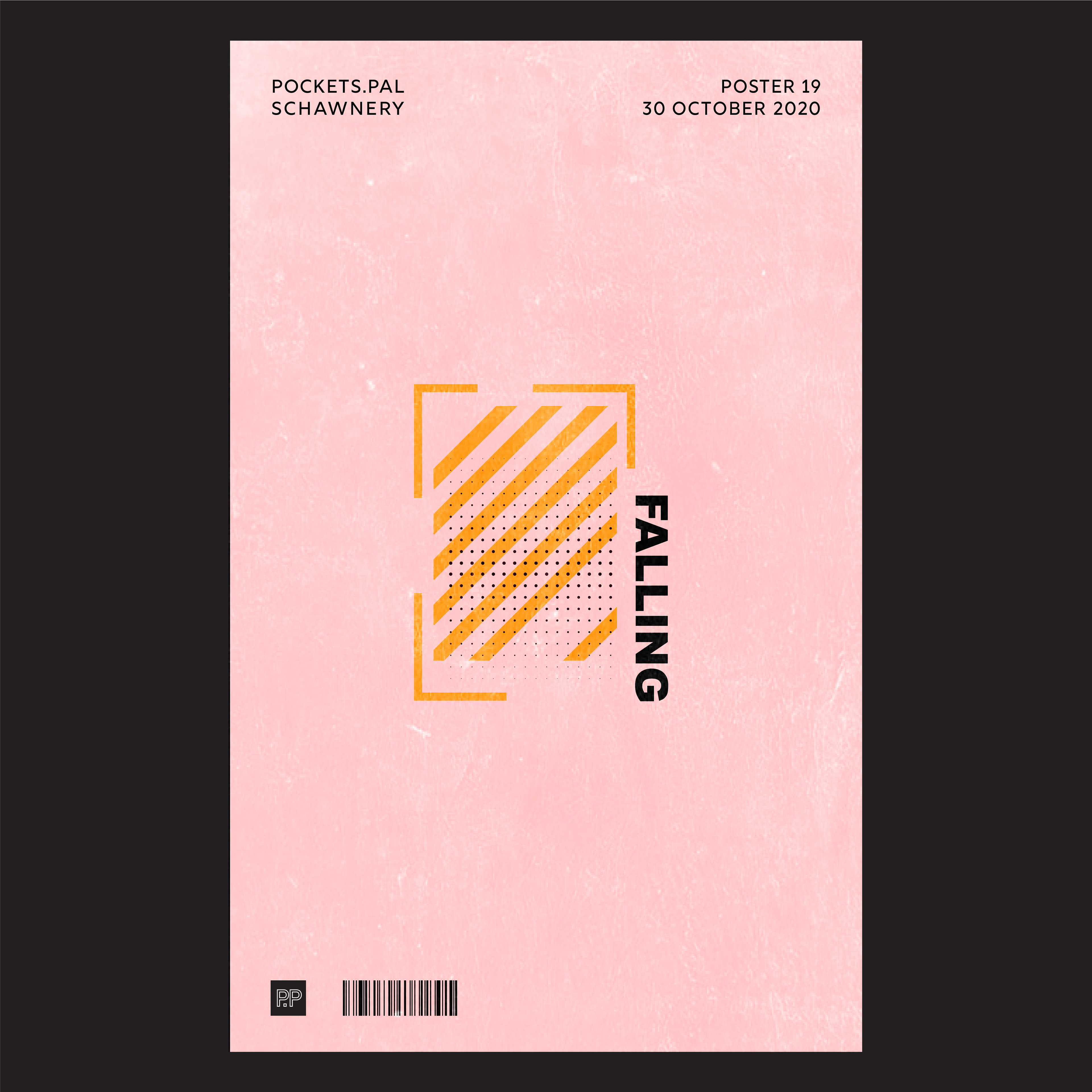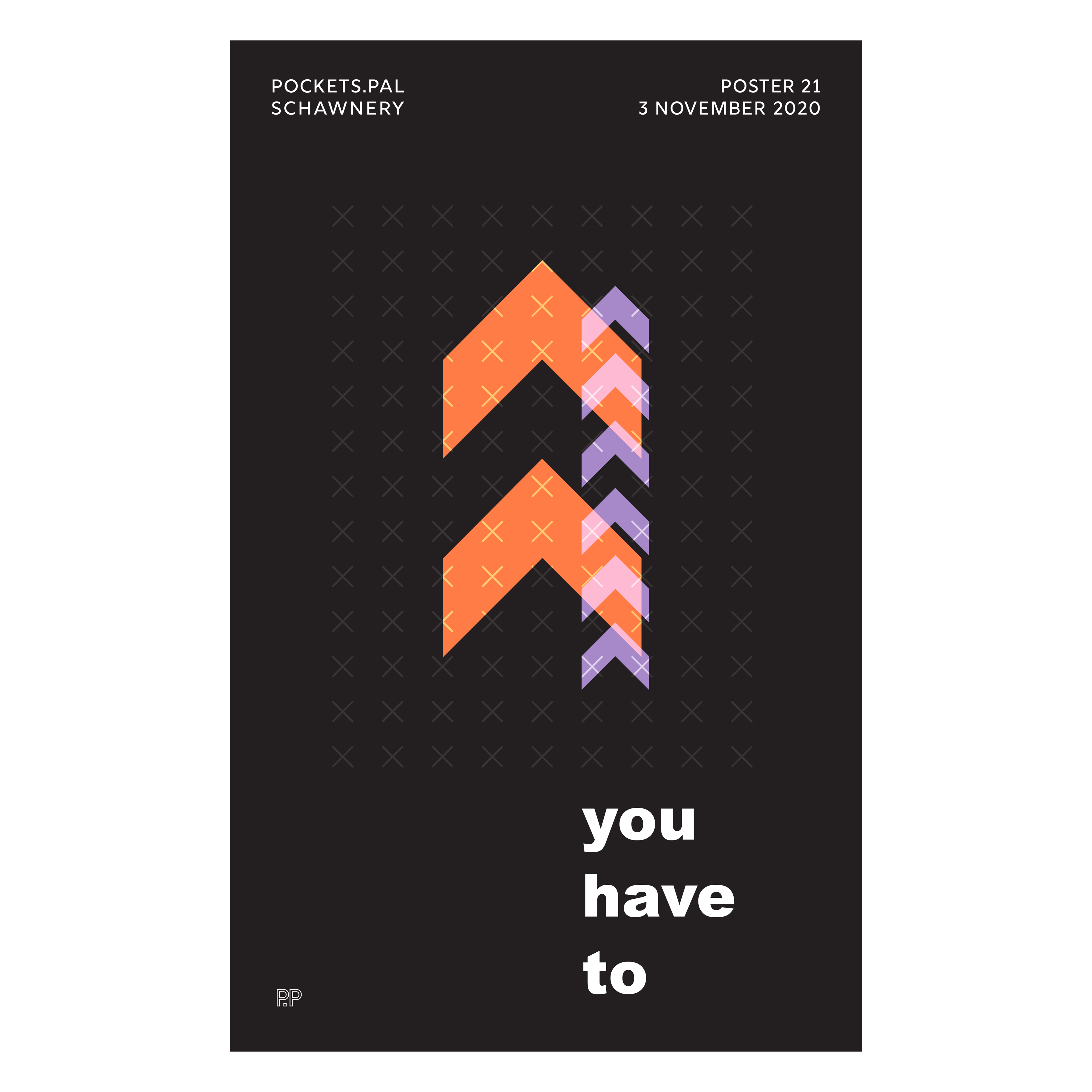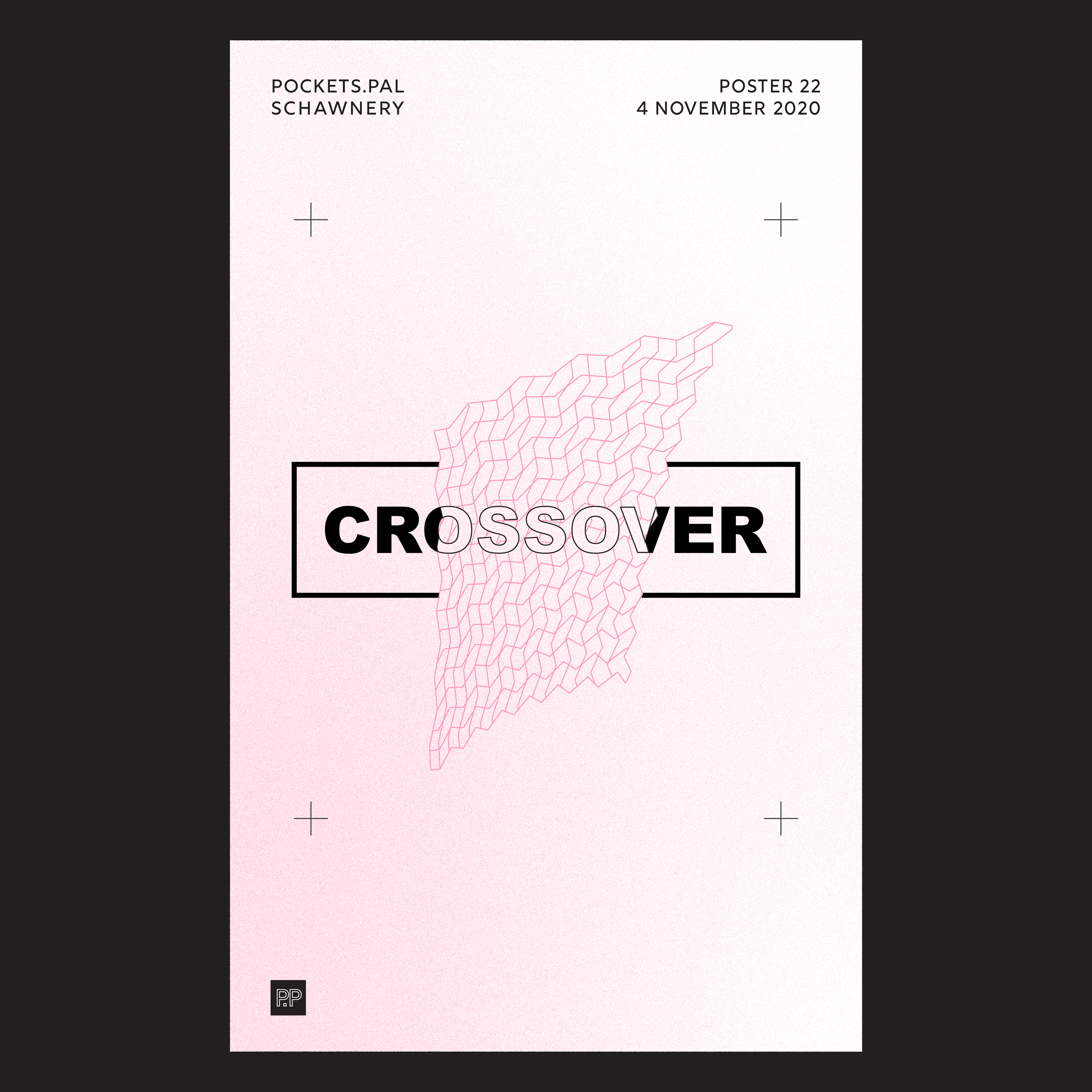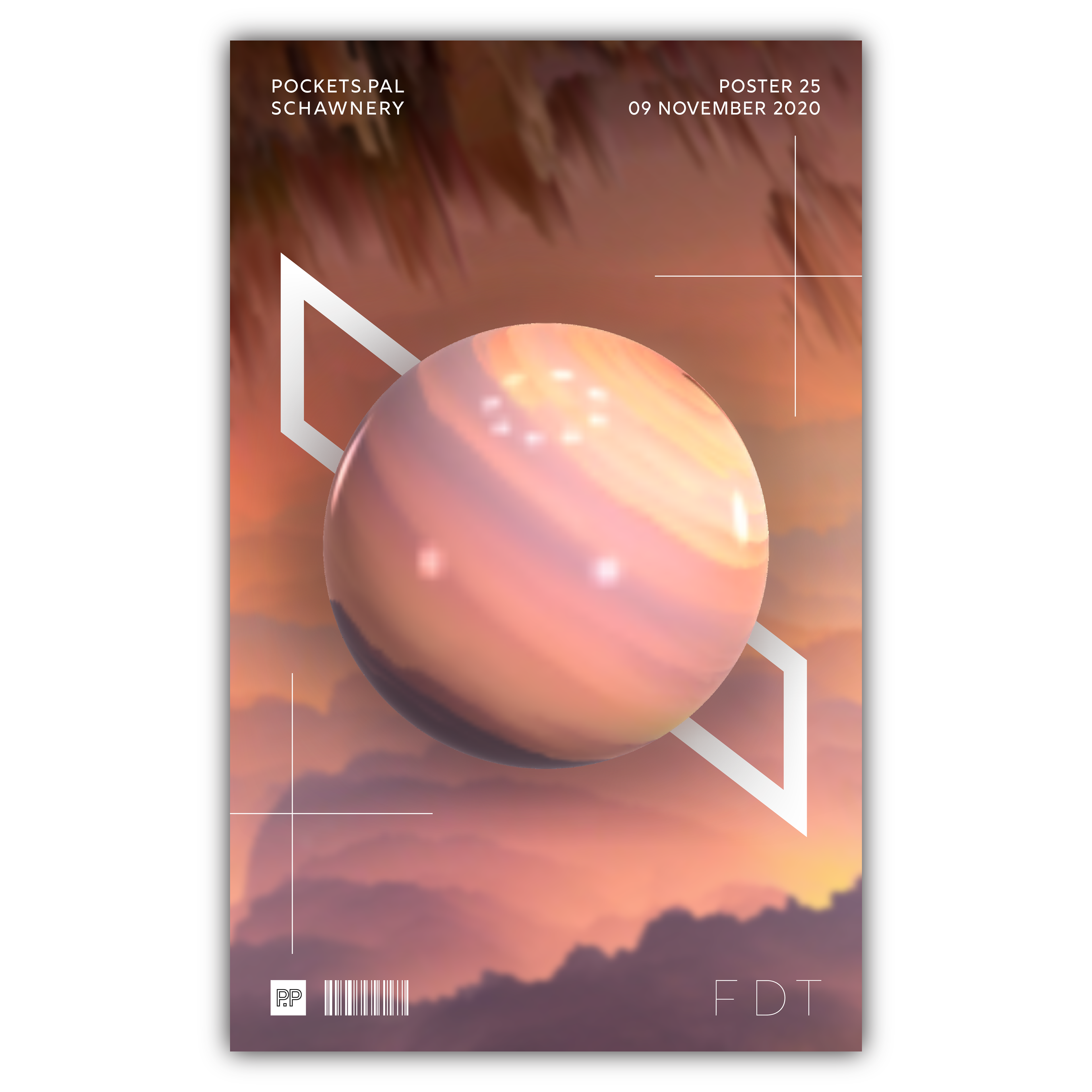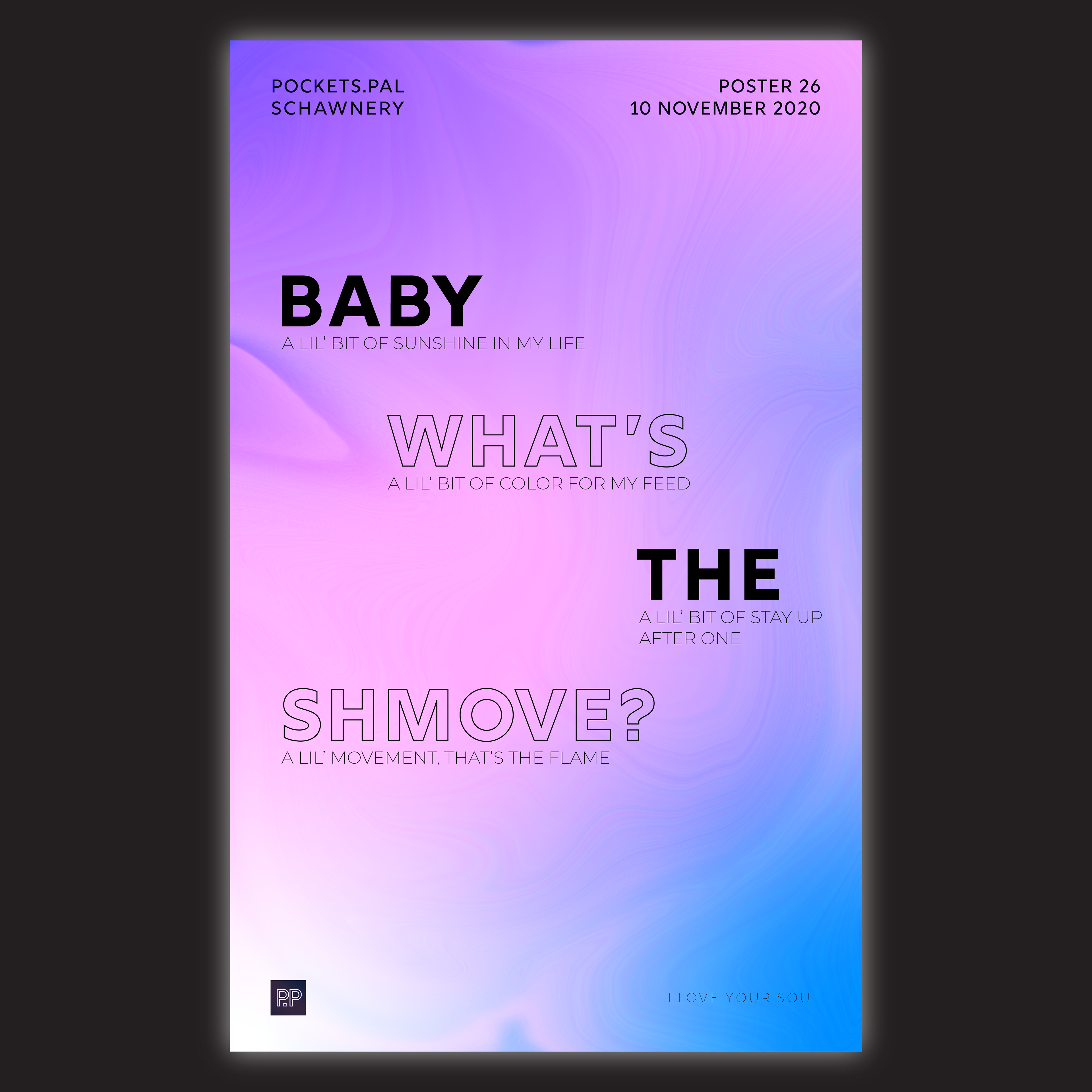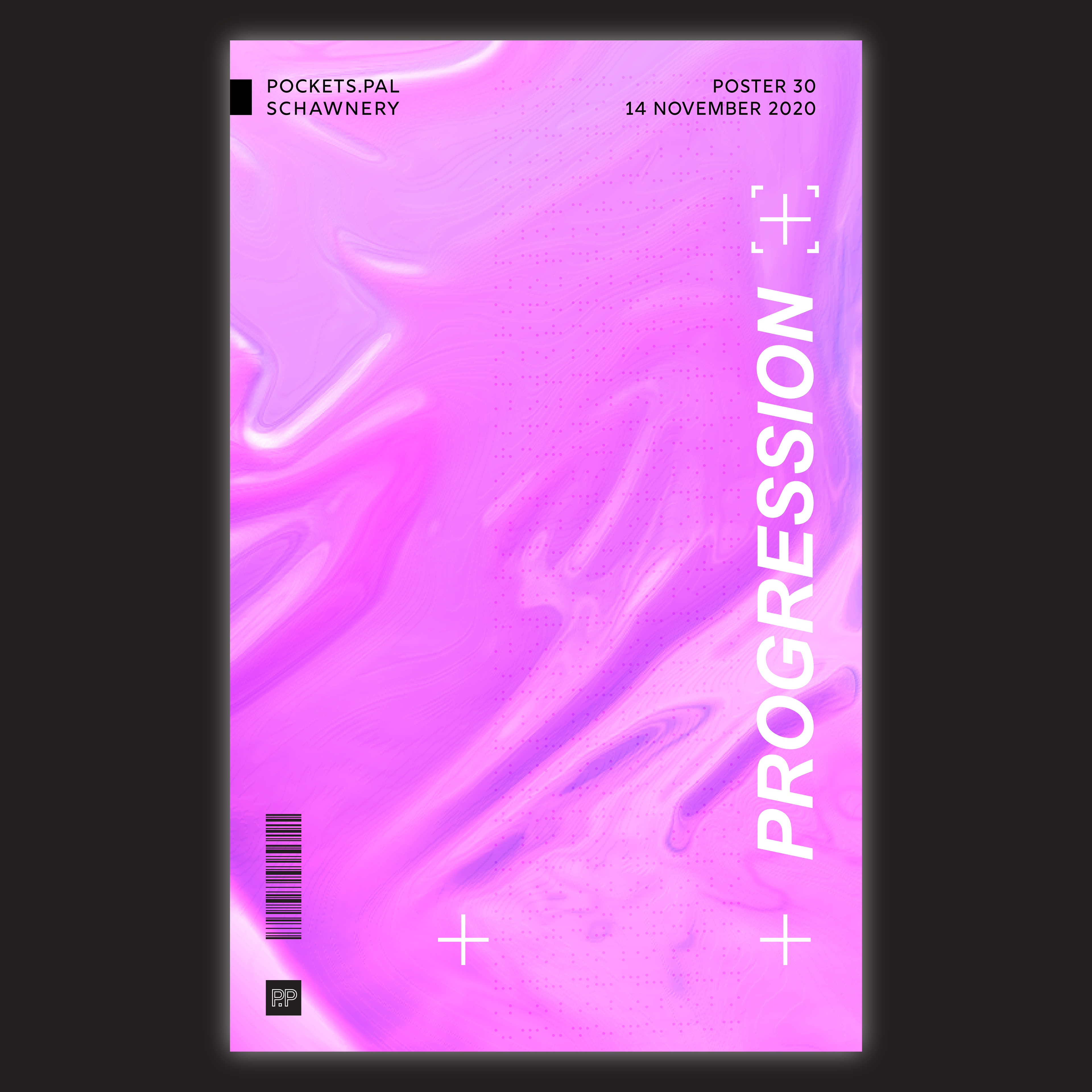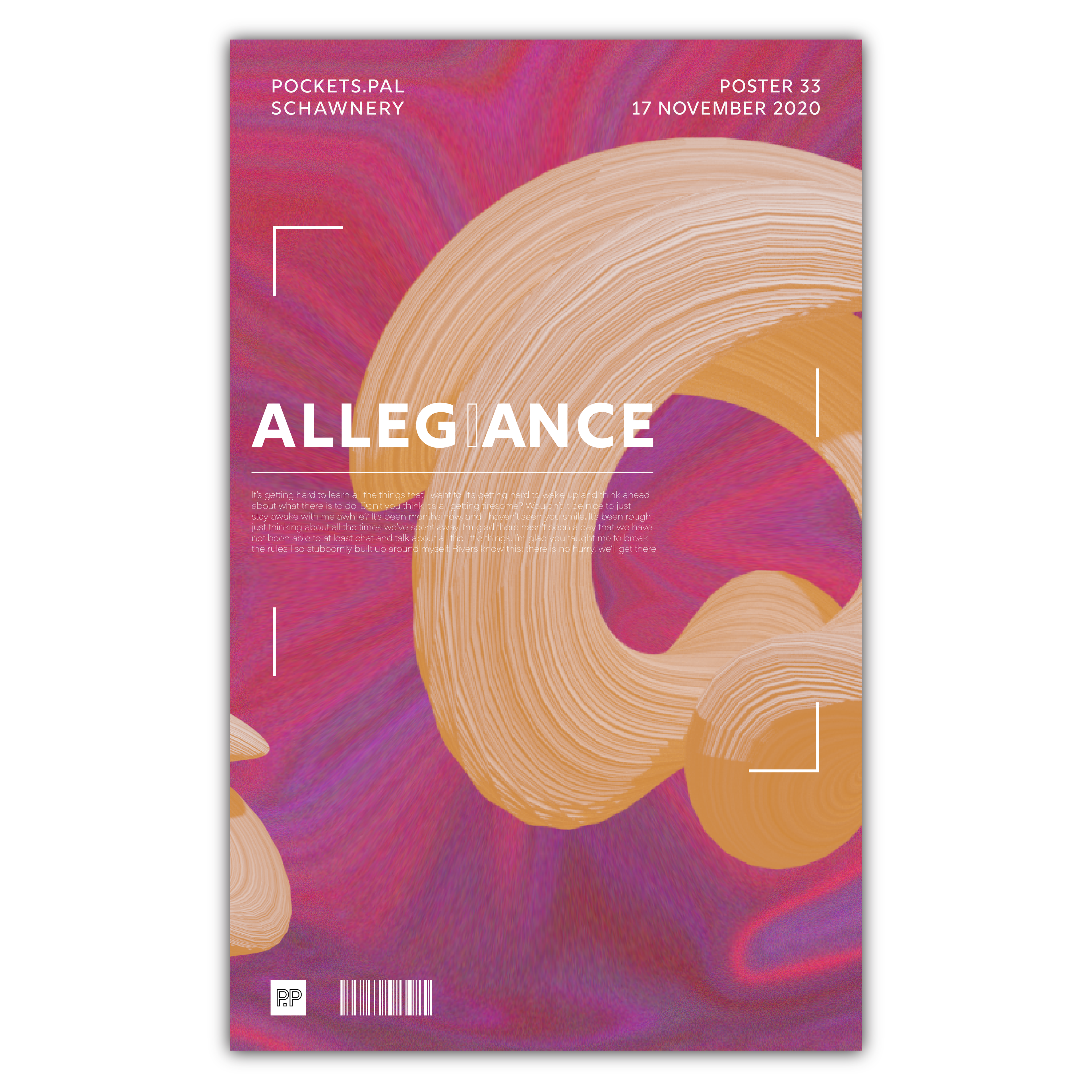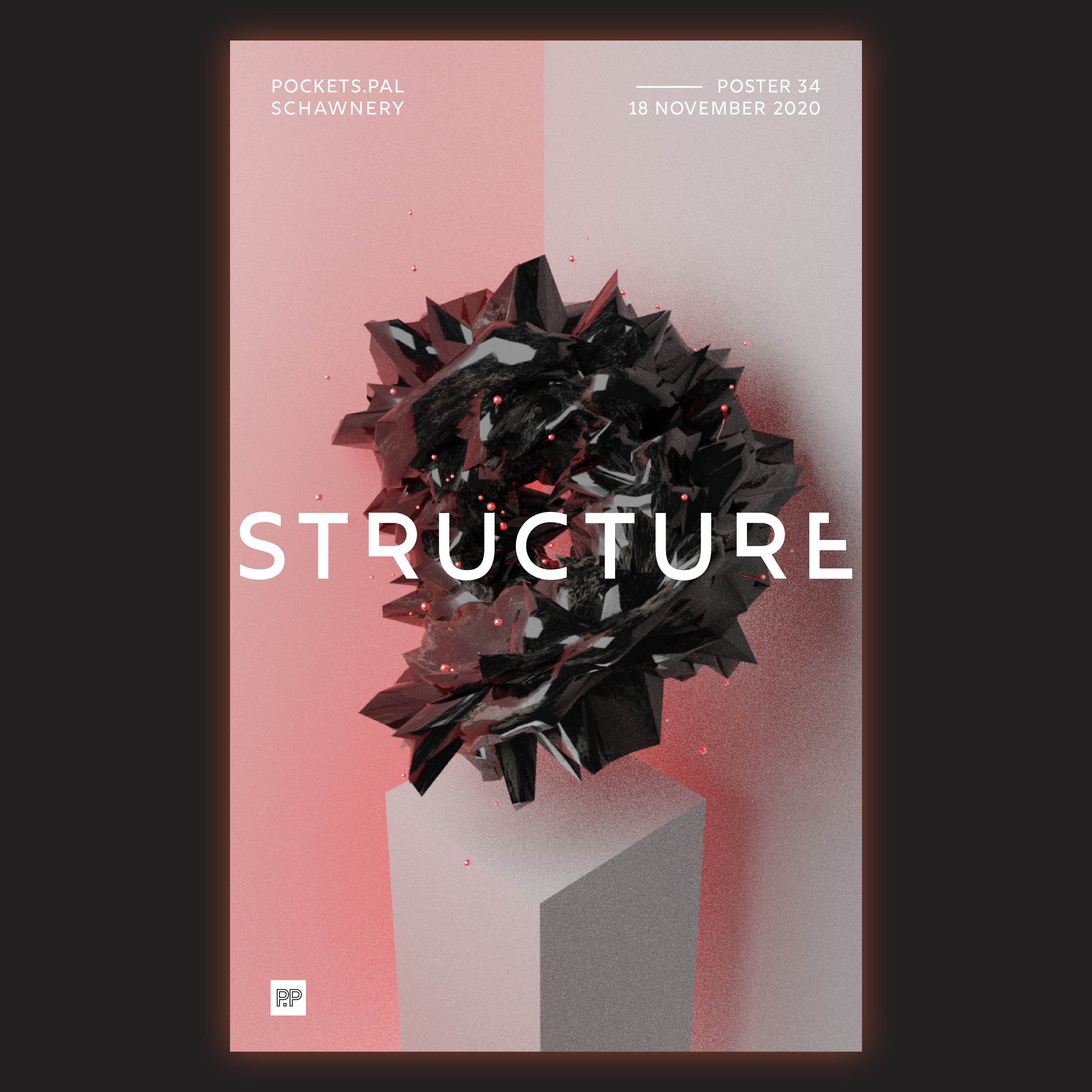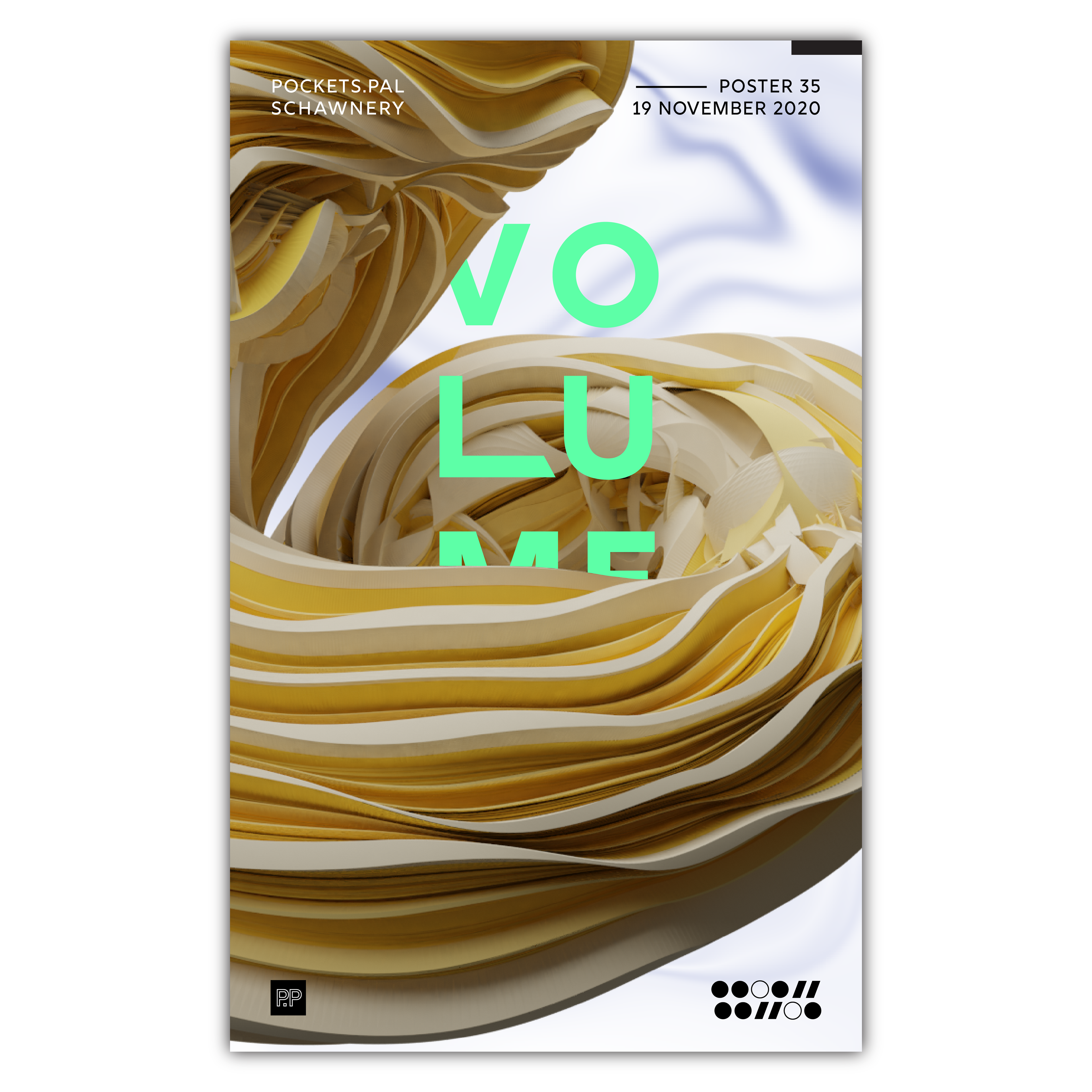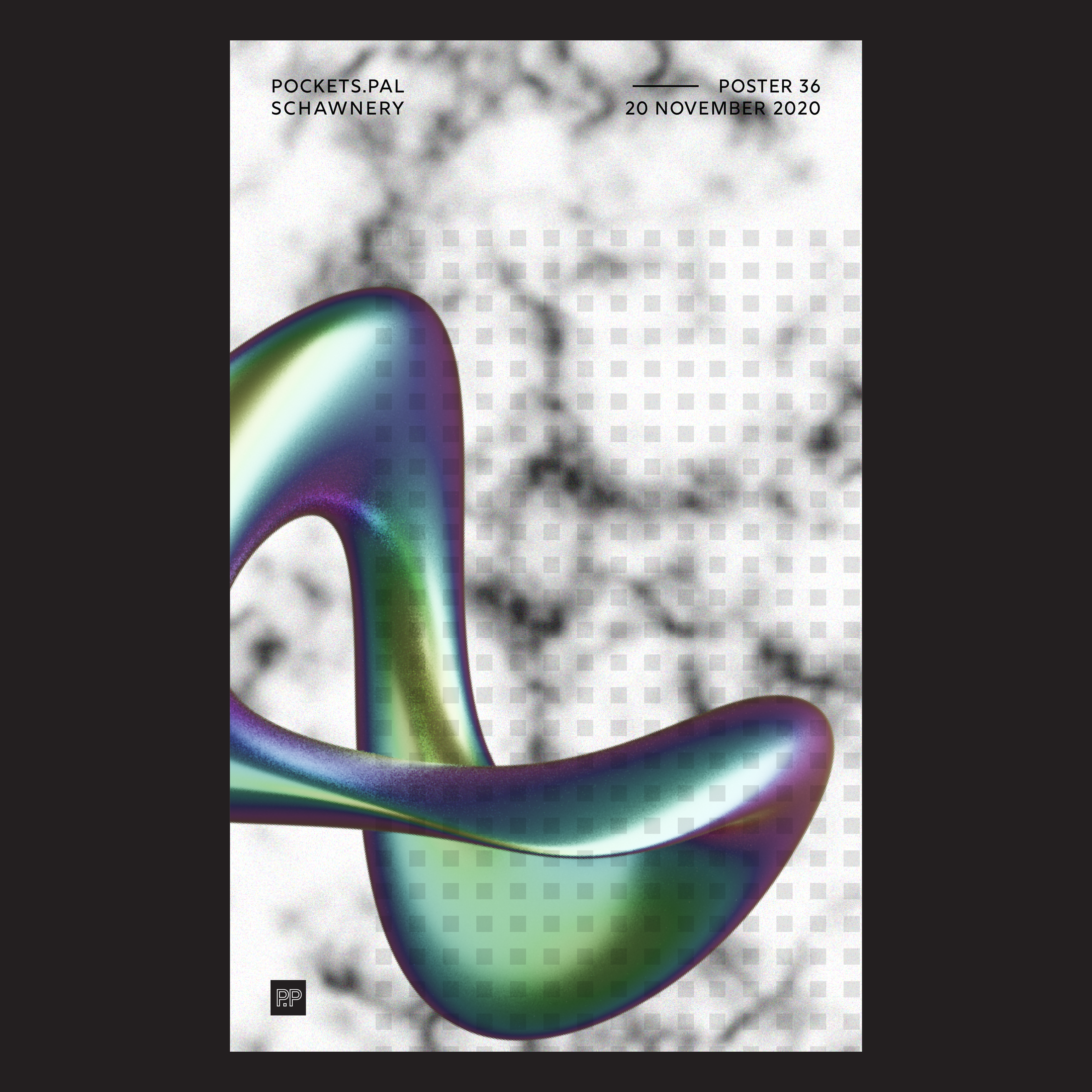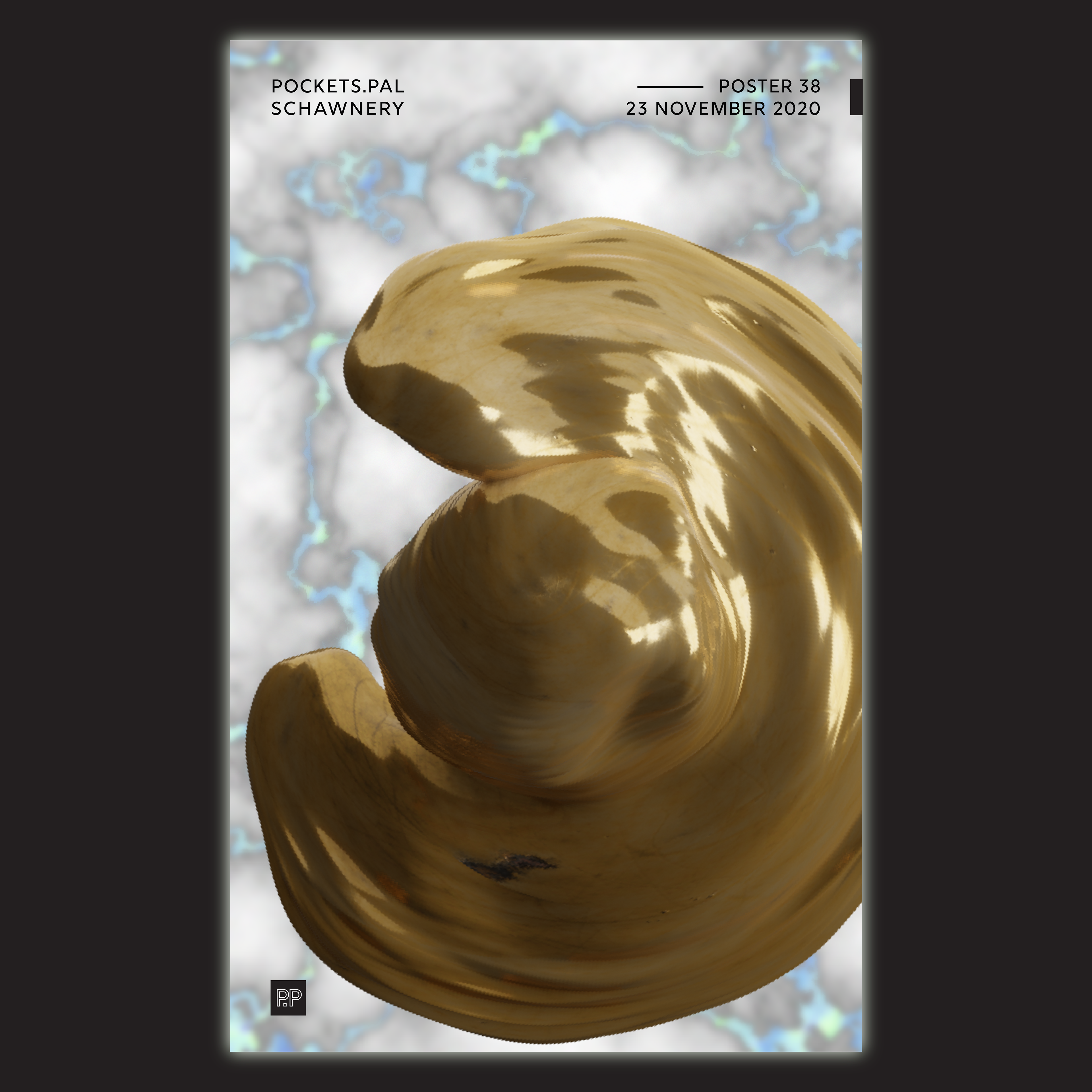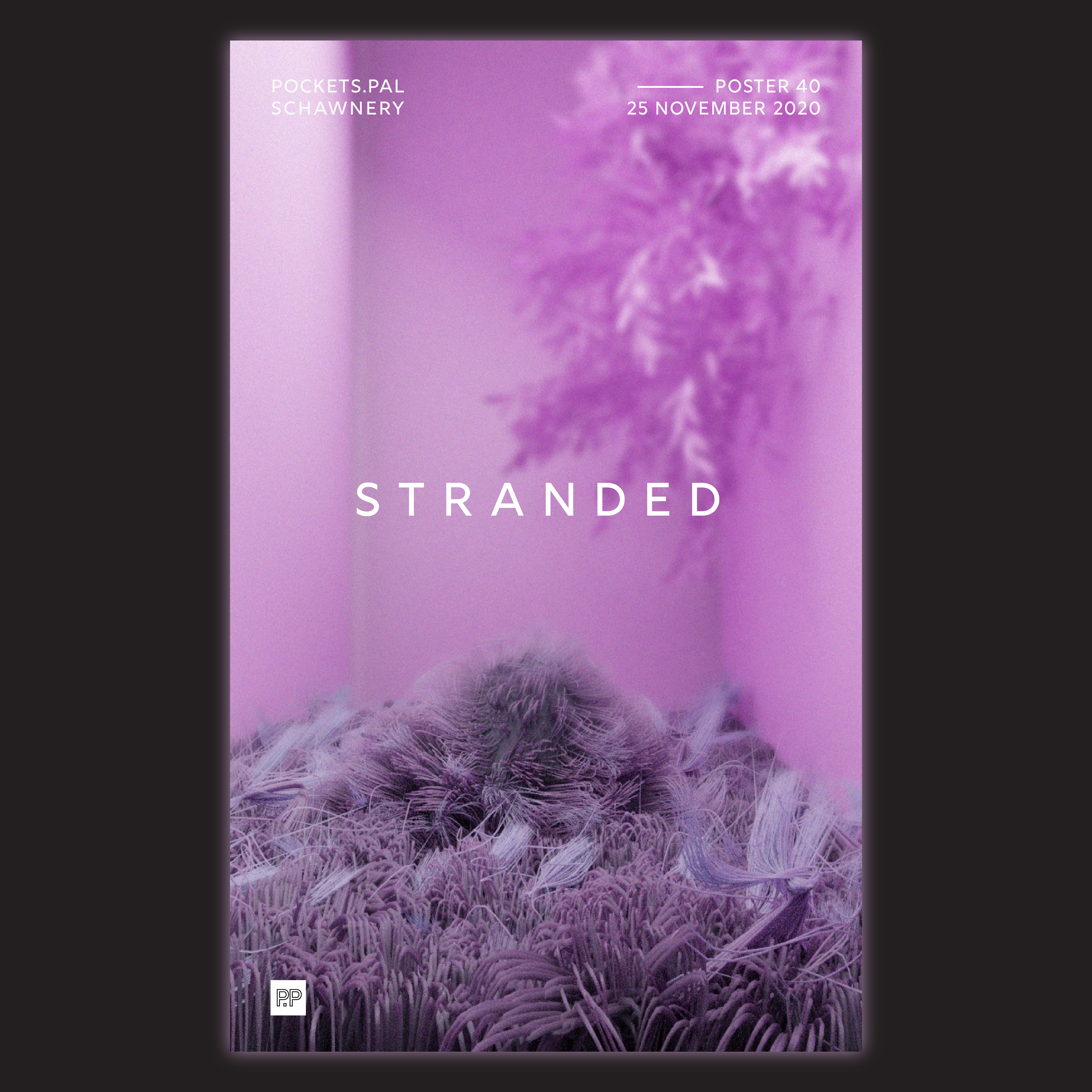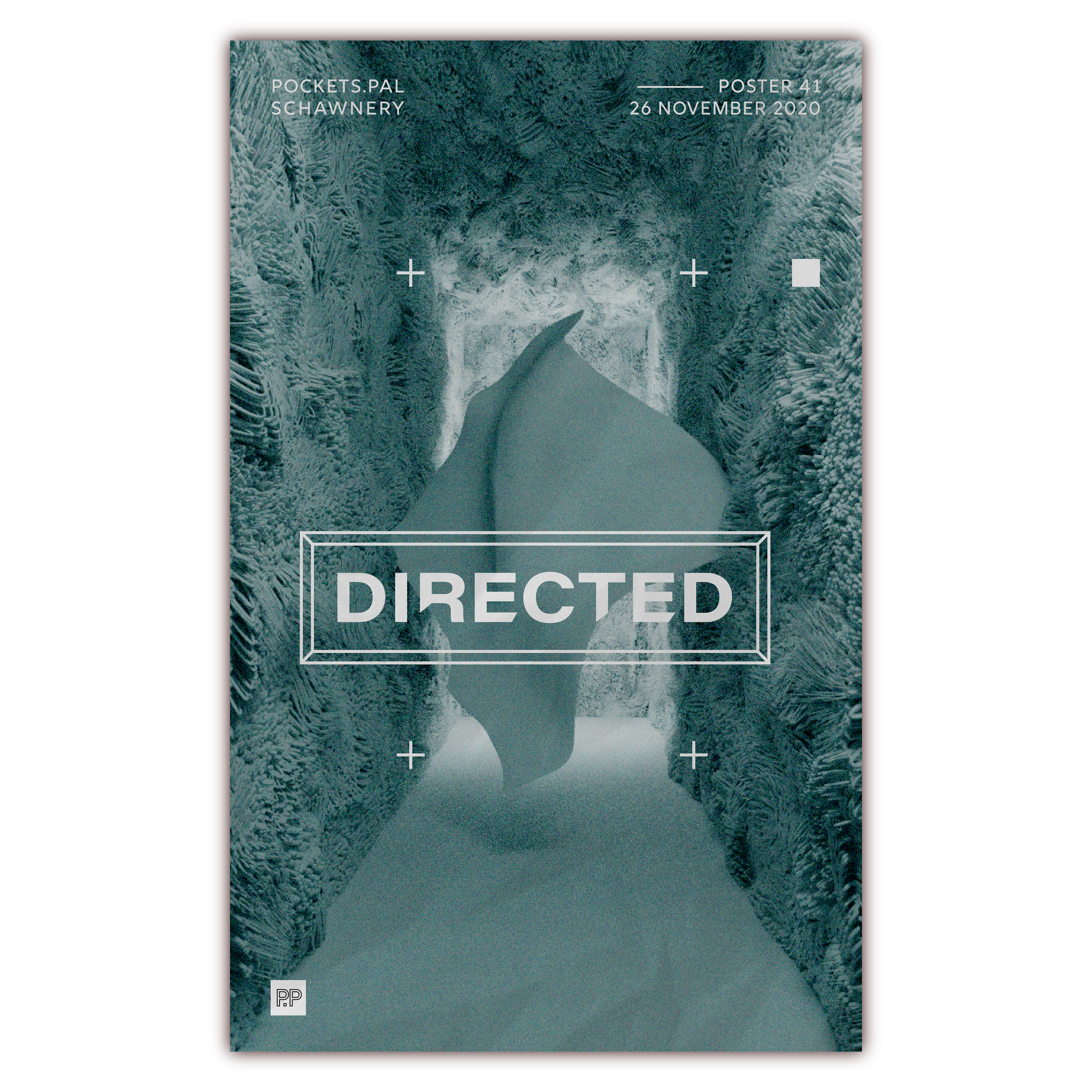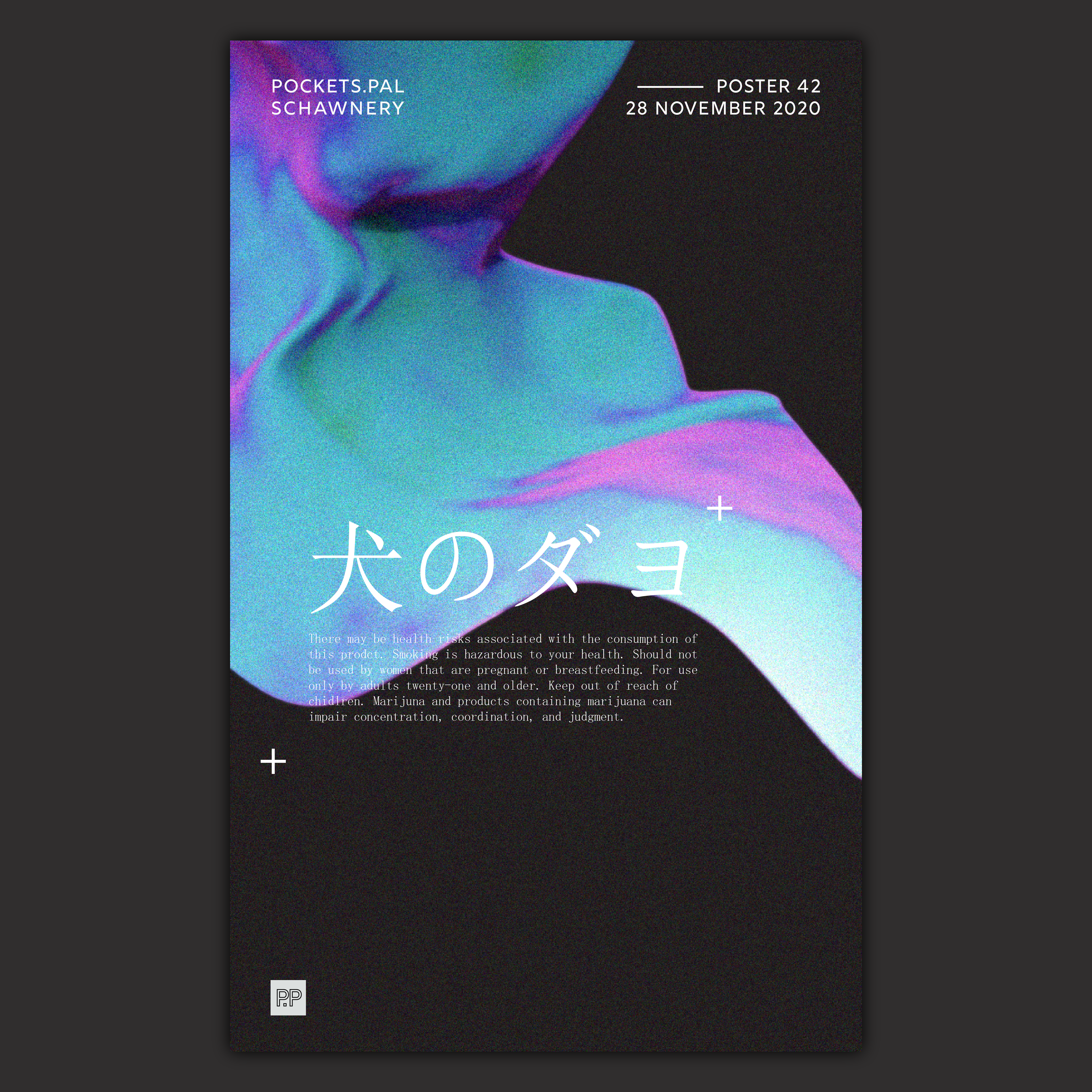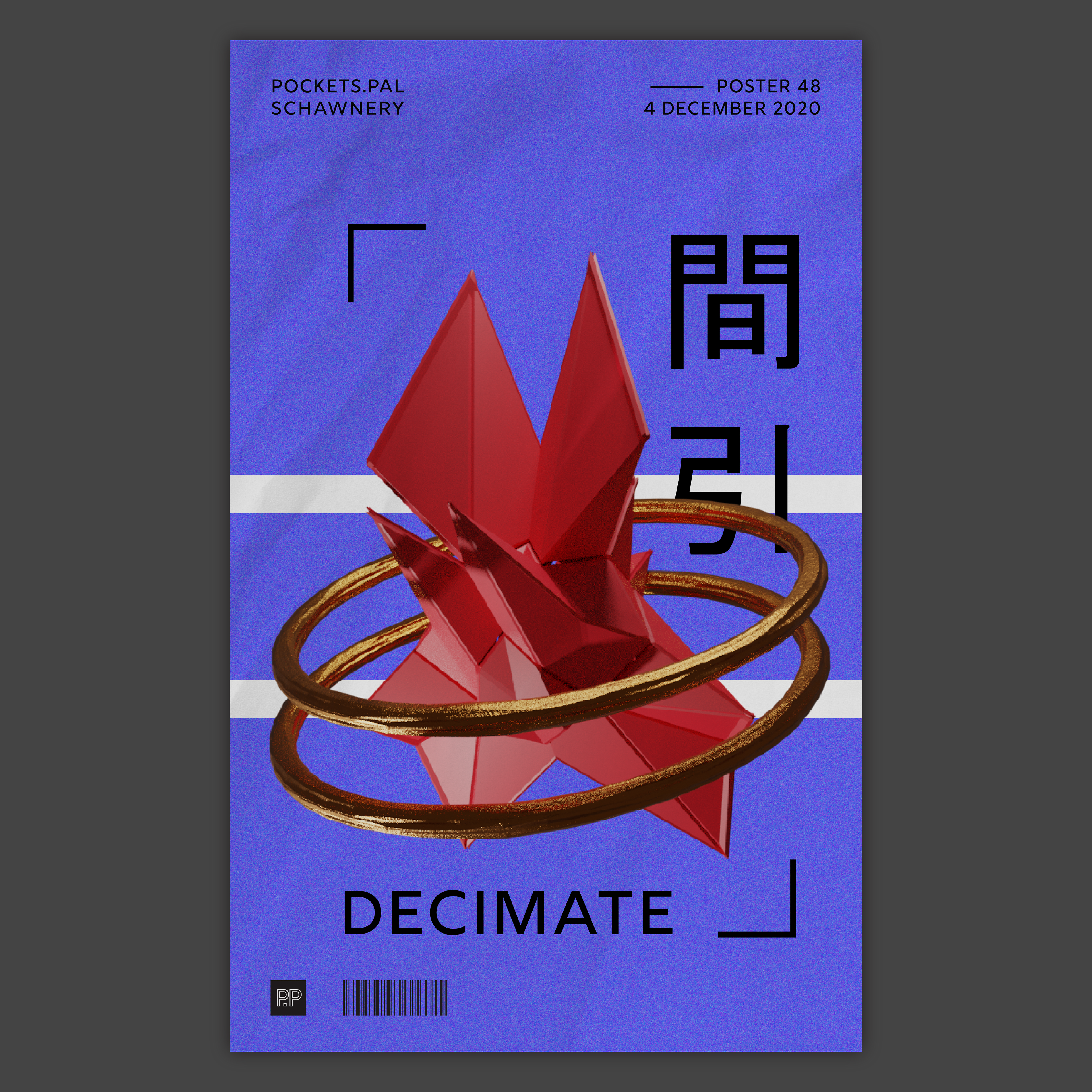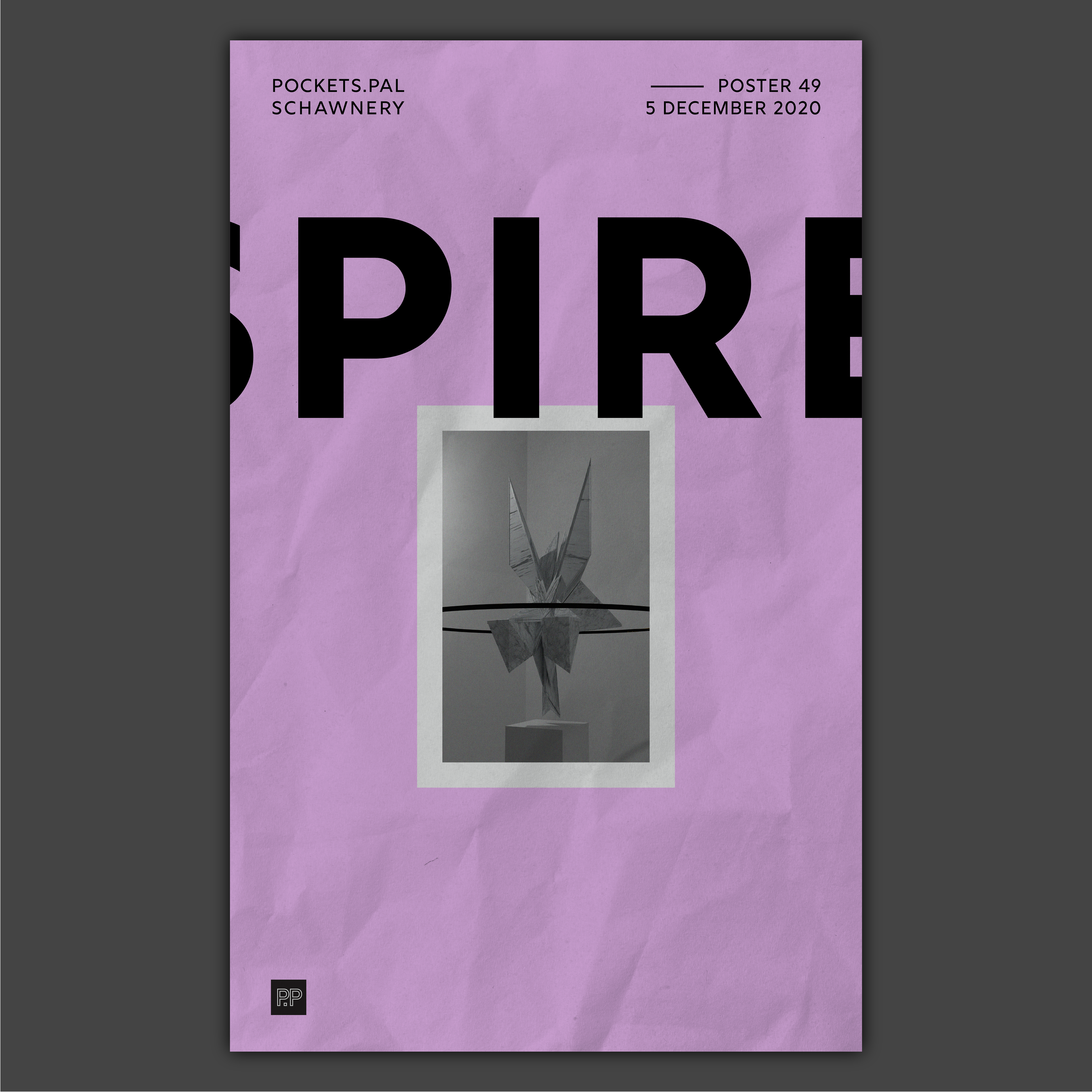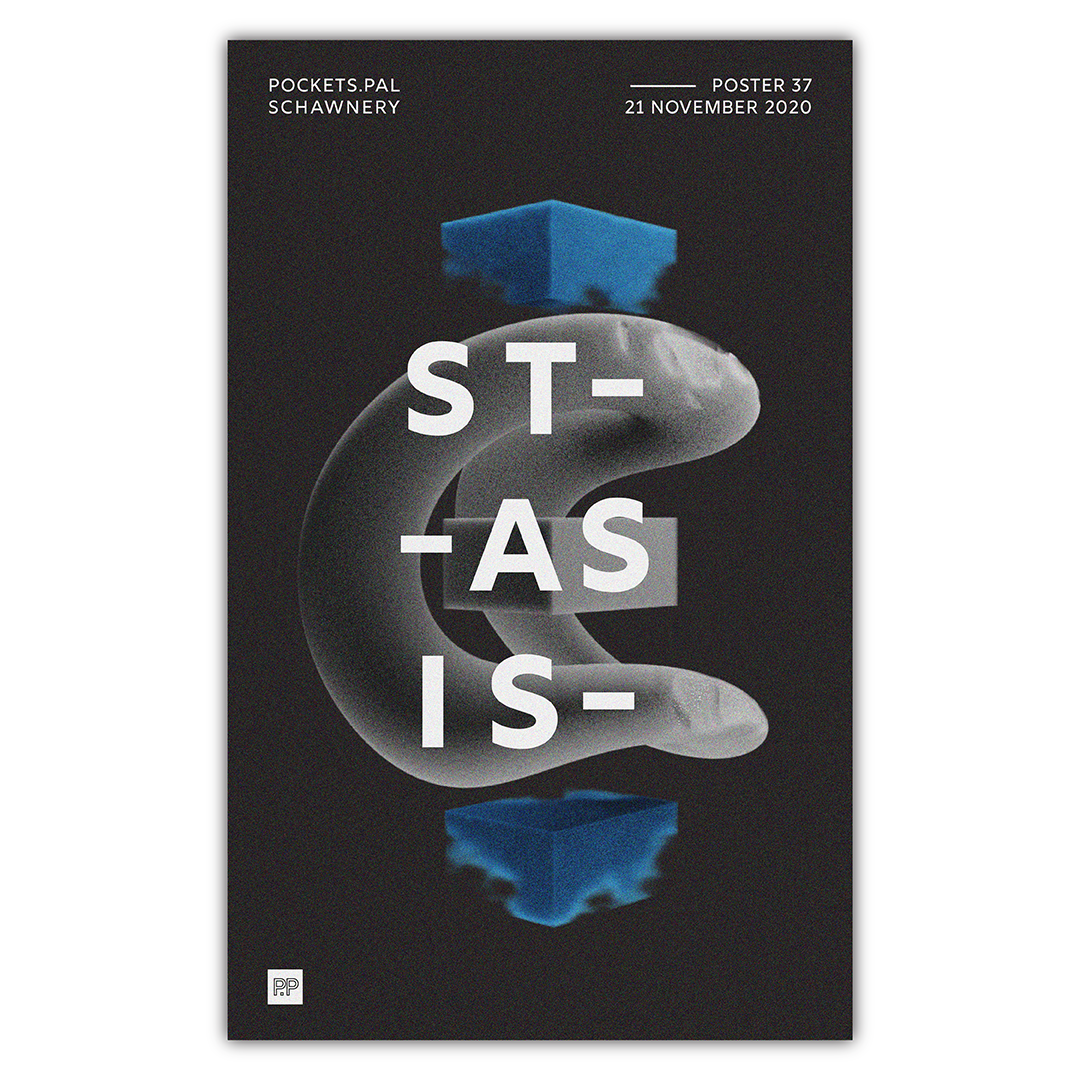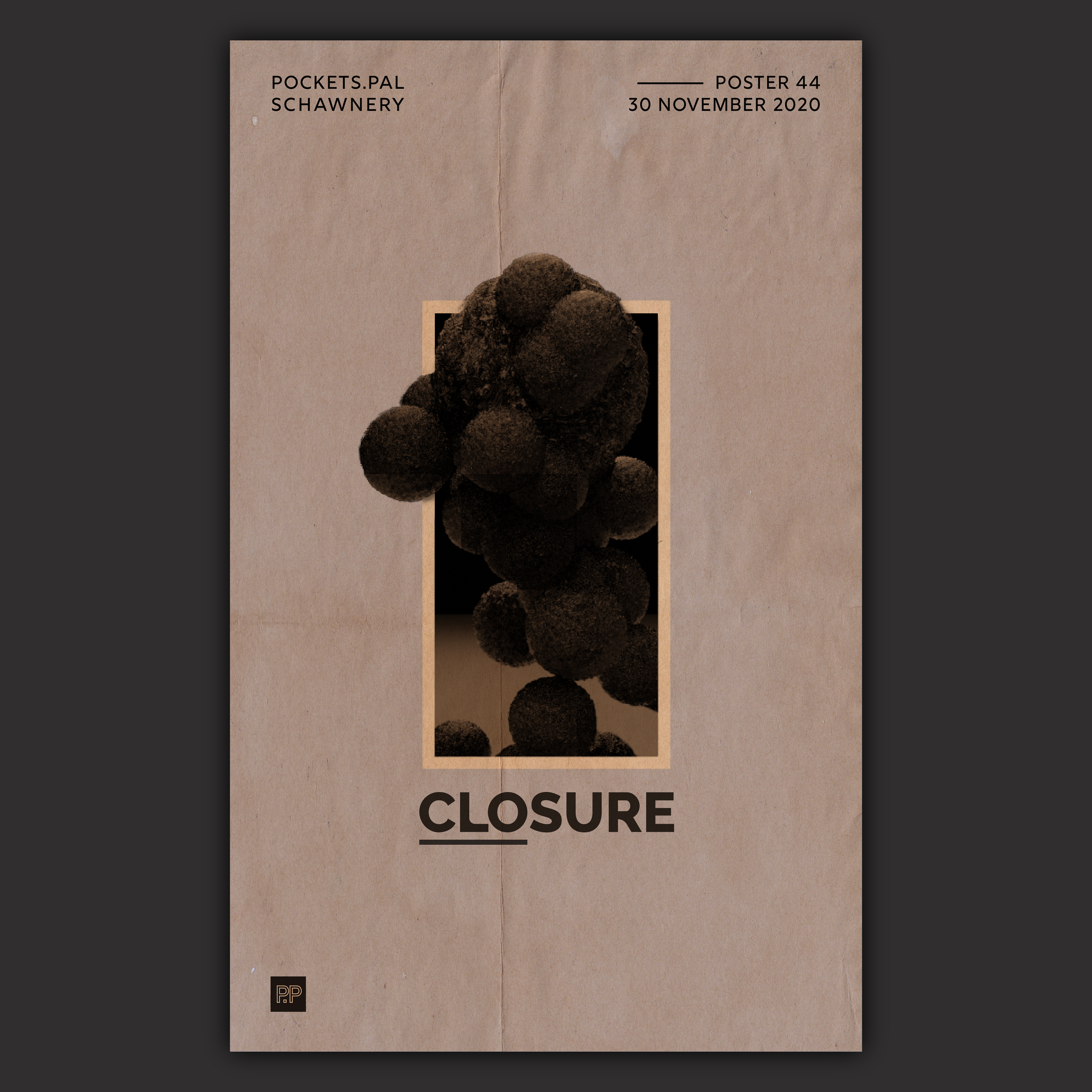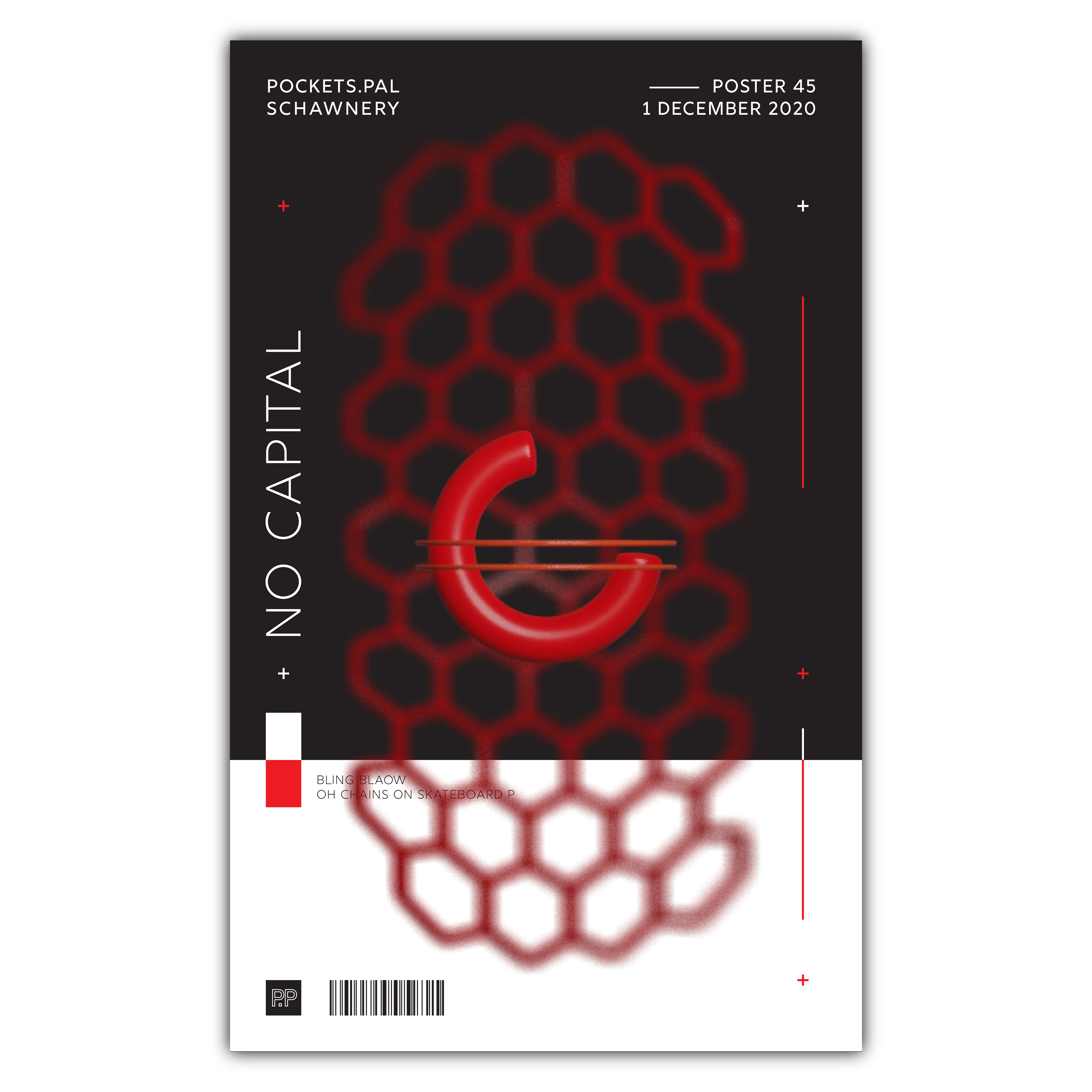 This project focuses around my growth as a visual artist and designer. Each poster is standalone, but shows my development and process from my beginnings to my additions to this ongoing project. 
Through this project, I aim to identitify and build upon my visual vocabulary and to build upon my skills and speed as a designer. Each poster is timeboxed to an hour and a half and is to be posted live daily. I include a roster of skills and continue to build upon different techniques and design thinking, from building 3D assets in Blender, to motion graphic animations in After Effects. 
As an artist, I am driven by the thirst of knowledge; to pursue any avenue to create, listen, and to be heard. As a designer, I am driven by my community and peers to find effective pathings in creating delightful visual experiences. 
__________
Posters exported 1080x1080 to instagram, mixed animations and static assets.