___
2020 Ebb and Flow, BA Senior Thesis Exhibition, University of Washington, Seattle, WA
Card-stock, Twine, Adobe Illustrator & Adobe XD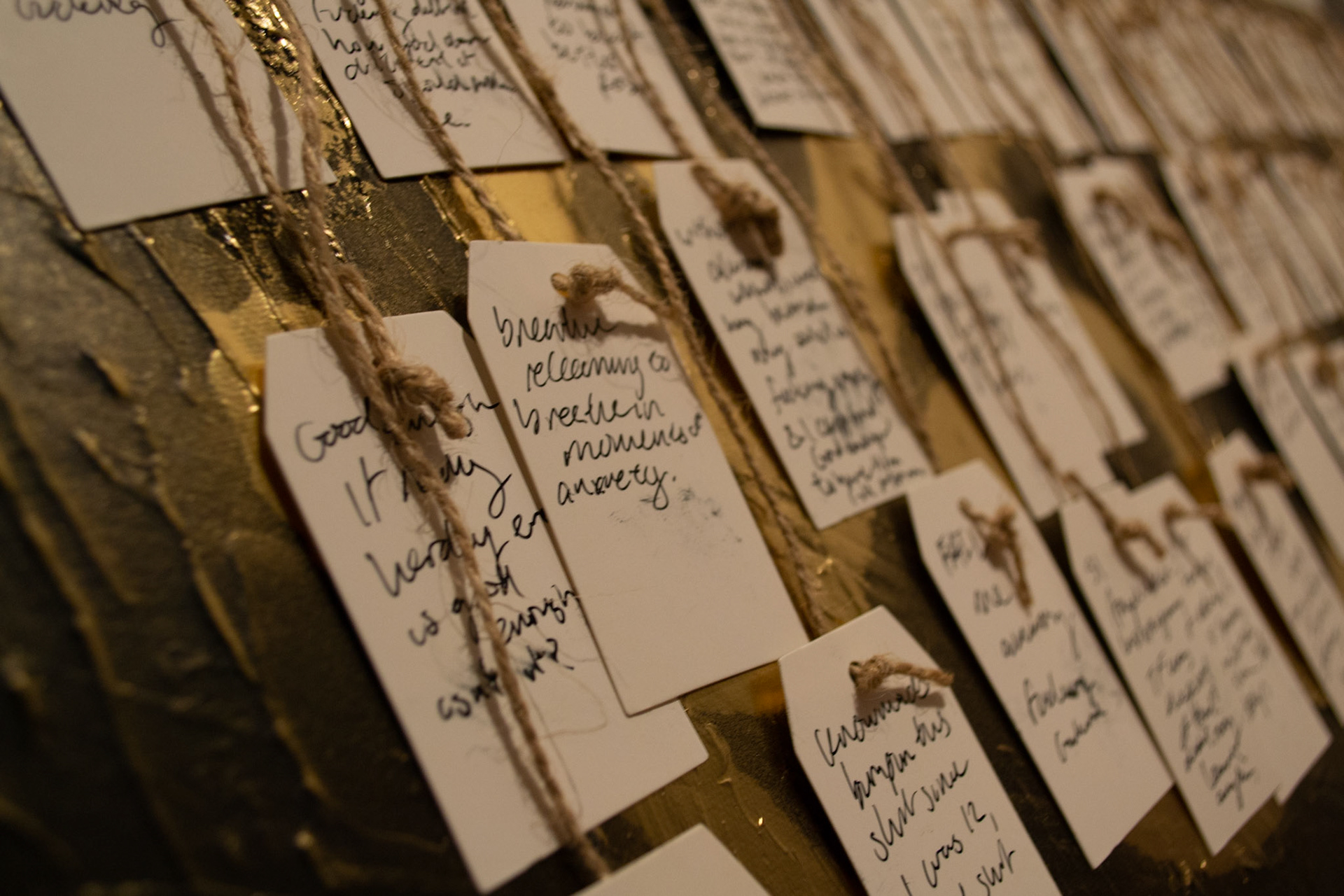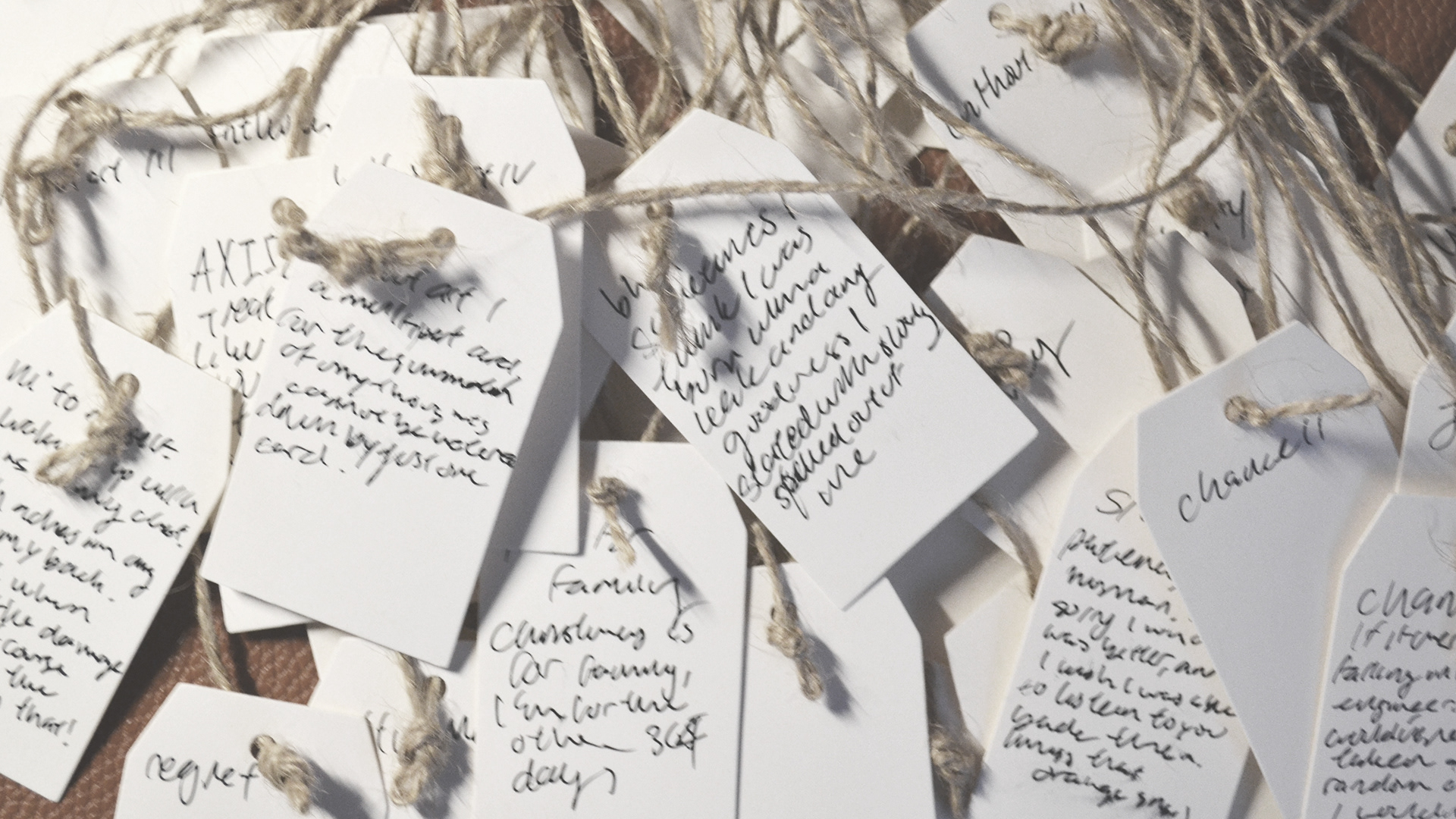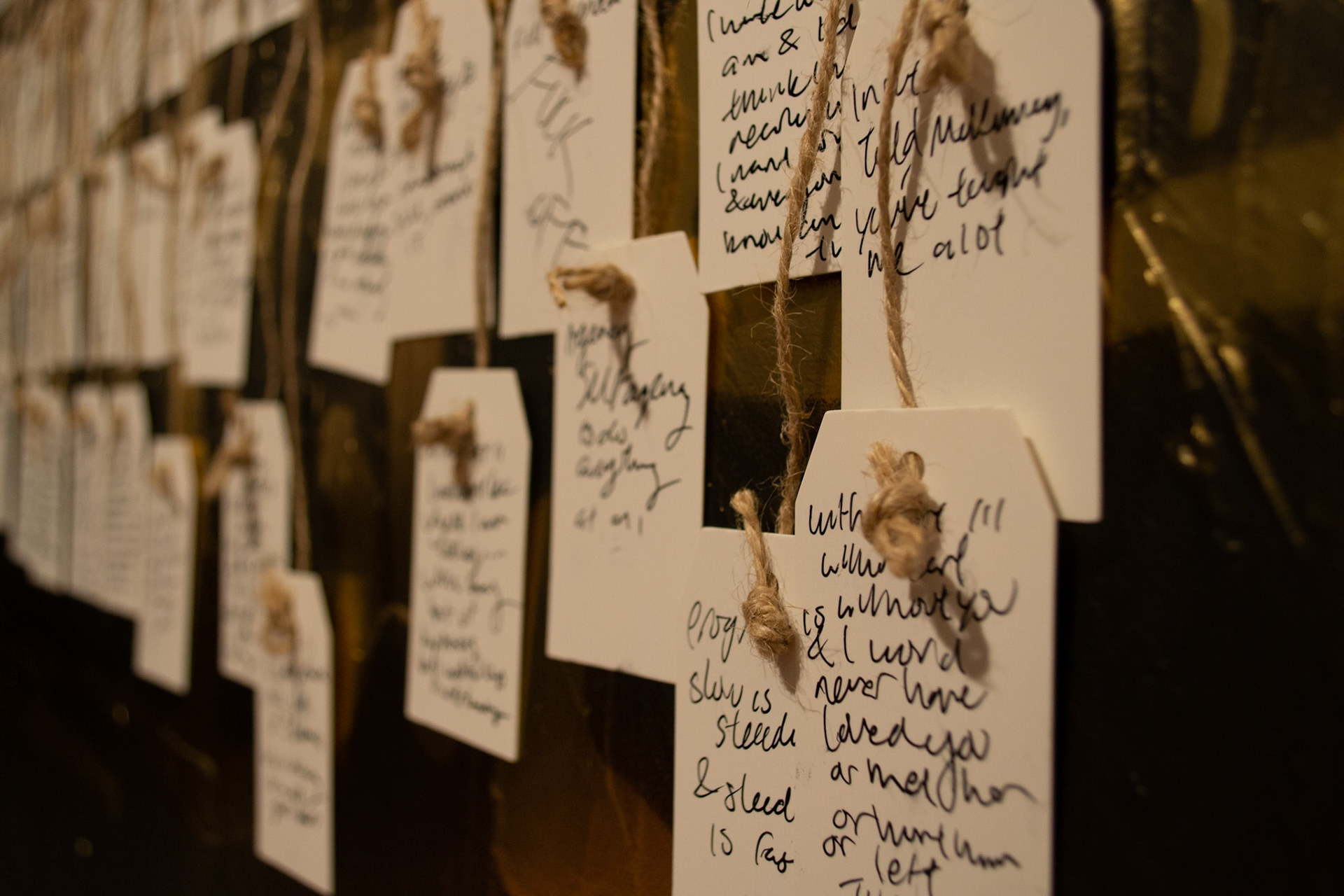 There's a huge volume of media that suggests that you need to be productive, contributing to society, happy - an infinite number of adjectives accompanied by steps of how to achieve a good life - this is simply not reality. The goal with this piece is to destigmatize mental health and belonging, especially in Asian-American populations, where there is a lot of competitive pressure from family, friends, and classmates alike.

been here before is a digital calendar focused on reflection.  Each card is accompanied by text to illustrate themes, ideas, and my "everyday". I wish to depict my own life, and to share my experiences from the most humanistic viewpoint that I can. By doing so, I wish to engage others in the act of reflection and opening themselves up to others but more importantly, to themselves. The embodied practice of making physical cards along with transcribing their meaning into a digital realm resolved a number of my inner conflicts and I only encourage others to join this practice in open dialogue.
This piece was largely developed in Figma and Adobe XD. Visual elements were first sketched on paper, detailed in photoshop, then ported to illustrator for vectorization and clean up. The physical piece was made using cardstock and twine, inked before transcription.
Play with the digital prototype
here
!